Tristan de Liège – guest session
Monday, April 30 2018
12:00 PM - 02:00 PM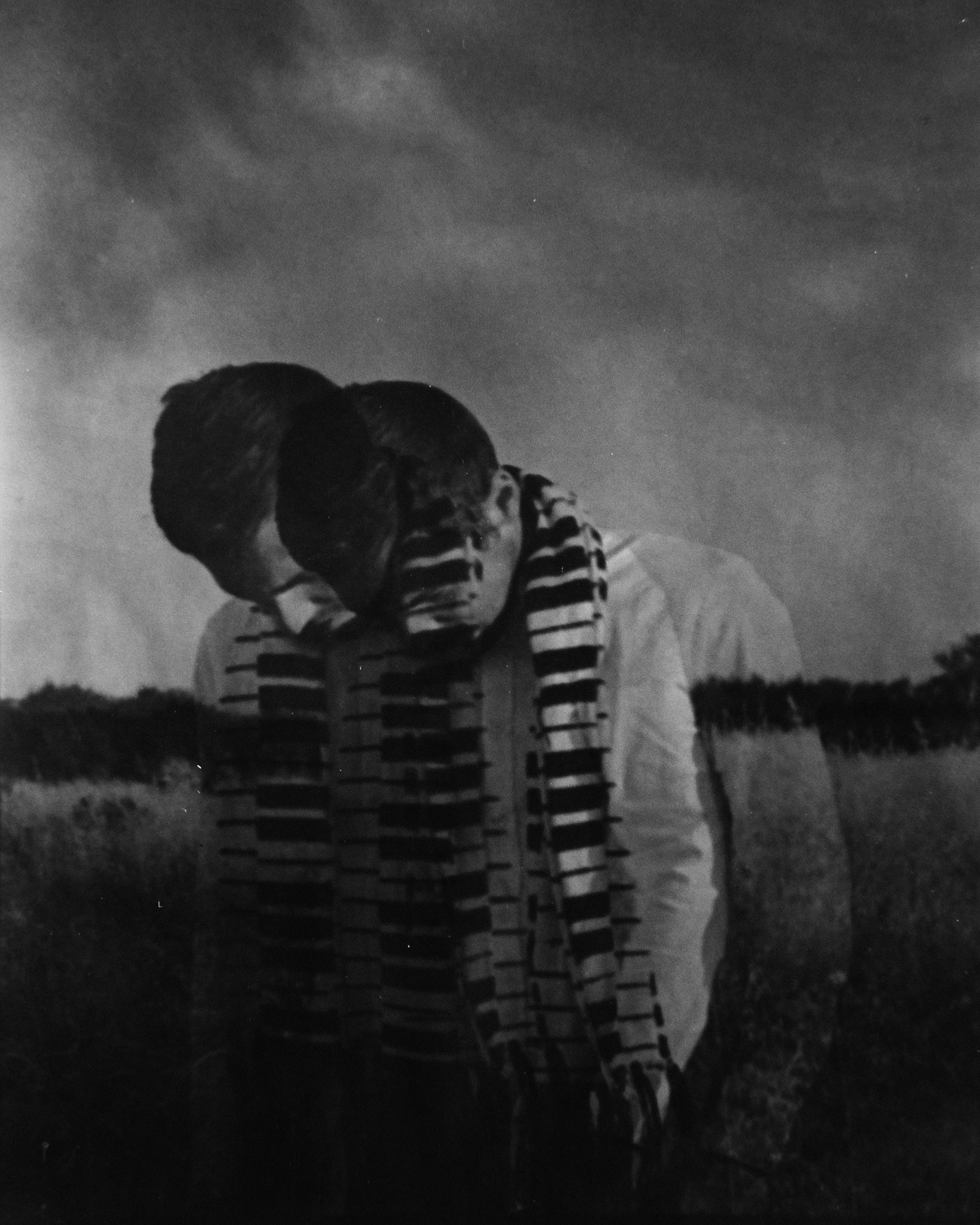 Tristan de Liège is an experimental electronic/downtempo artist based
in Los Angeles, California. He writes and produces under several
monikers, including Thoma (duo with Detroit-based Askanse) and
Tethys (post-classical experiments with a changing cast of strings
musicians). He's also contributed ambient music to the independent
game Faeria. Most recently, he has released two albums (one as
Thoma) on Emancipator's Loci Records: The Diver (2016) and Thoma
(2017).
His music is often an attempt to weave these influences and
inspirations together into a coherent whole that feels very intentional
but also organic, open, and textured. In order to make his sound more
unique and personal, Tristan acquired a habit of collecting and creating
his own samples, ranging from field recordings in nature to street
musicians to industrial urban environments. His albums also feature a
rotating cast of guest musicians from both jazz and classical
backgrounds.
He is now preparing to release his sixth solo effort, titled Kosame (⼩
⾬), which means 'light rain' in Japanese. The album features 18 tracks
of organic samples and textures, live drums, and strings from
classically trained musicians based in Los Angeles, culminating in an
integrated whole that draws on a wide variety of sounds and genres.

,
See more events at this location »
Get Directions: