Ale w/guest SPESH – Elevation Through Sound
Wednesday, February 27 2019
10:00 AM - 12:00 PM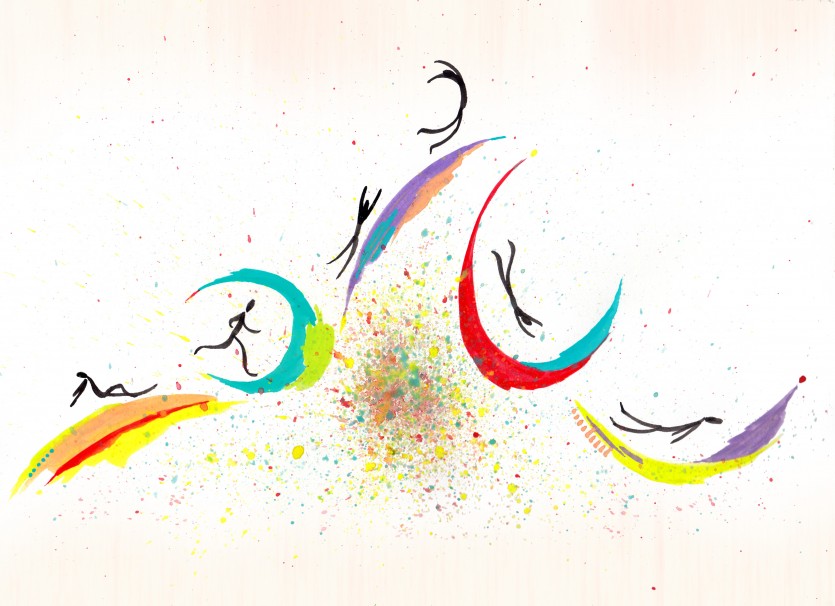 Alejandro Cohen is a musician and composer from Los Angeles, California. He has written and performed music as part of numerous projects and groups, including Languis, Pharaohs and Psychic Powers. He is also a composer of music for TV shows, documentaries and educational materials. Ale works at dublab as part of the full time office team along with frosty and Lavenders.
This program will feature special guest SPESH
SPESH is the afterglow of the Famous World is left beaming bright, even through the morning fog and pitch-black night the album conveys in other spots. It exists as a fabulous showpiece of lust, frustration, stoner humor, confidence in the face of the days that test a person's spirit, and nostalgia for something distant and misremembered.
dublab.com
,
See more events at this location »
Get Directions: