Ale w/guests John Tejada & Beat Detectives – Elevation Through Sound
Wednesday, November 28 2018
10:00 AM - 12:00 PM

John Tejada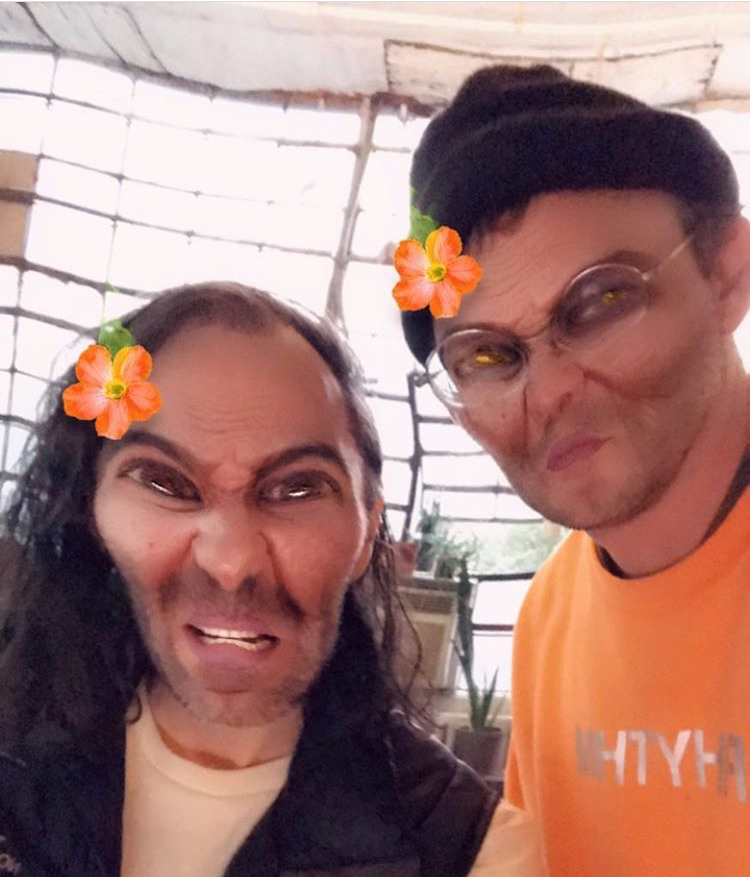 Beat Detectives
Alejandro Cohen is a musician and composer from Los Angeles, California. He has written and performed music as part of numerous projects and groups, including Languis, Pharaohs and Psychic Powers. He is also a composer of music for TV shows, documentaries and educational materials. Ale works at dublab as part of the full time office team along with frosty and Lavenders.
This program will feature special guest Beat Detectives playing at 10am followed by a live performance by John Tejada.
Beat Detectives is the Brooklyn-based studio project of Aaron Anderson and Chris Hontos.
John Tejada is a Vienna born, Los Angeles raised electronic composer. Tejada's output of music began in 1994 and has never let up, including 4 albums for Kompakt, plus releases on Pokerflat, Cocoon, Plug Research, Seventh City, Playhouse, Defected, and his own label of 22 years Palette Recordings. Tejada's also been responsible for remixing dozens of acts including The Postal Service, Télépopmusic, The Field, Bomb The Bass, Way Out West, Kevin Saunderson, Derren Emerson, Gui Boratto, Simian Mobile Disco. Tejada's latest venture as Wajatta (with international star Reggie Watts) is quickly gaining critical acclaim with their debut album being released May 11th.
Tejada began traveling internationally in '97 to showcase his DJ skills around the globe. He has traveled to more than 25 countries and DJed or performed live at clubs and festivals around the world, including the Detroit Electronic Music Festival (aka Movement), Sonar Festival (in Spain and Tokyo), Decibel Festival (Seattle), Dance Valley (Netherlands), Sync Festival (Greece), Mutek (Montreal and Mexico), as well as internationally known spaces such as Berghain (Berlin), Fabric (London), Yellow (Tokyo), Rex Club (Paris), Output (NYC), Dekmantel (Amsterdam), Guggenheim (Bilbao), The Dorothy Chandler Pavilion (Los Angeles) and twice at Walt Disney Concert Hall in Downtown LA.
dublab.com
,
See more events at this location »
Get Directions: