Ale w/guests Kaveh Rastegar (live) and Ann Magnuson – Elevation Through Sound
Wednesday, October 24 2018
10:00 AM - 12:00 PM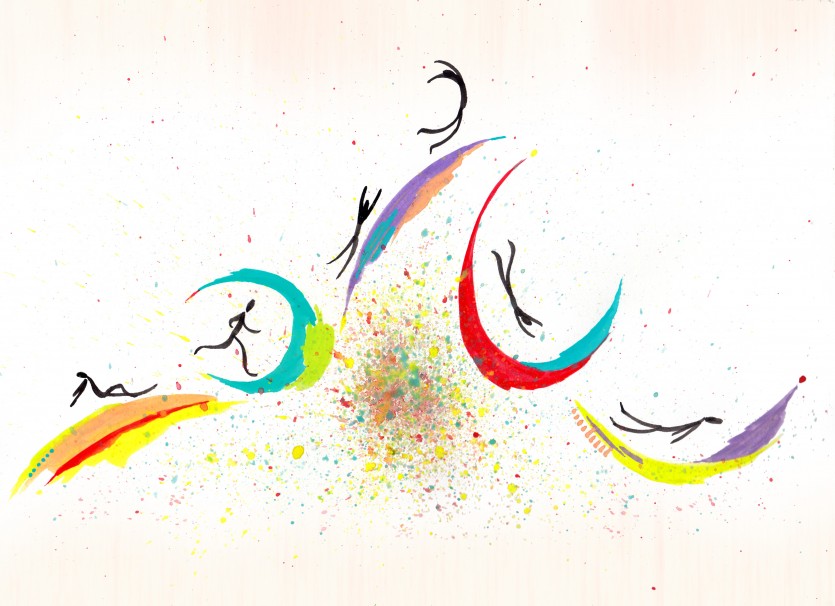 Alejandro Cohen is a musician and composer from Los Angeles, California. He has written and performed music as part of numerous projects and groups, including Languis, Pharaohs and Psychic Powers. He is also a composer of music for TV shows, documentaries and educational materials. Ale works at dublab as part of the full time office team along with frosty and Lavenders.
This episode will feature two special guests!
For the first hour Kaveh Rastegar will be performing live in support of his new album "Light of Love"
The second hour will be hosted by Ann Magnuson (Bongwater) as she premieres new work and plays a DJ set paying homage to the sun.
dublab.com
,
See more events at this location »
Get Directions: