Ale w/guest Joey from High Fidelity – Elevation Through Sound
Wednesday, July 11 2018
10:00 AM - 12:00 PM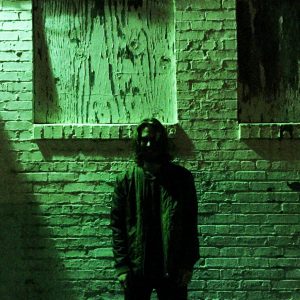 Alejandro Cohen is a musician and composer from Los Angeles, California. He has written and performed music as part of numerous projects and groups, including Languis, Pharaohs and Psychic Powers. He is also a composer of music for TV shows, documentaries and educational materials. Ale works at dublab as part of the full time office team along with frosty and Lavenders.
Joey is a musician and visual artist based in Los Angeles, California. Known for combining hands on artwork with music, he designs his own hard copies with spray paint and graffiti markers, releasing music primarily on cassettes and CDs. A young producer with experience in the classical music world, his music spans all genres – ranging from techno and electronica to strictly acoustic guitar.
After releasing his self produced EP Love Is the Cure in 2017, several tracks received radio airplay on KXLU Los Angeles 88.9 FM.
dublab.com
,
See more events at this location »
Get Directions: