Ale w/guest Juan Campodónico (Bajofondo) – Elevation Through Sound
Wednesday, May 2 2018
10:00 AM - 12:00 PM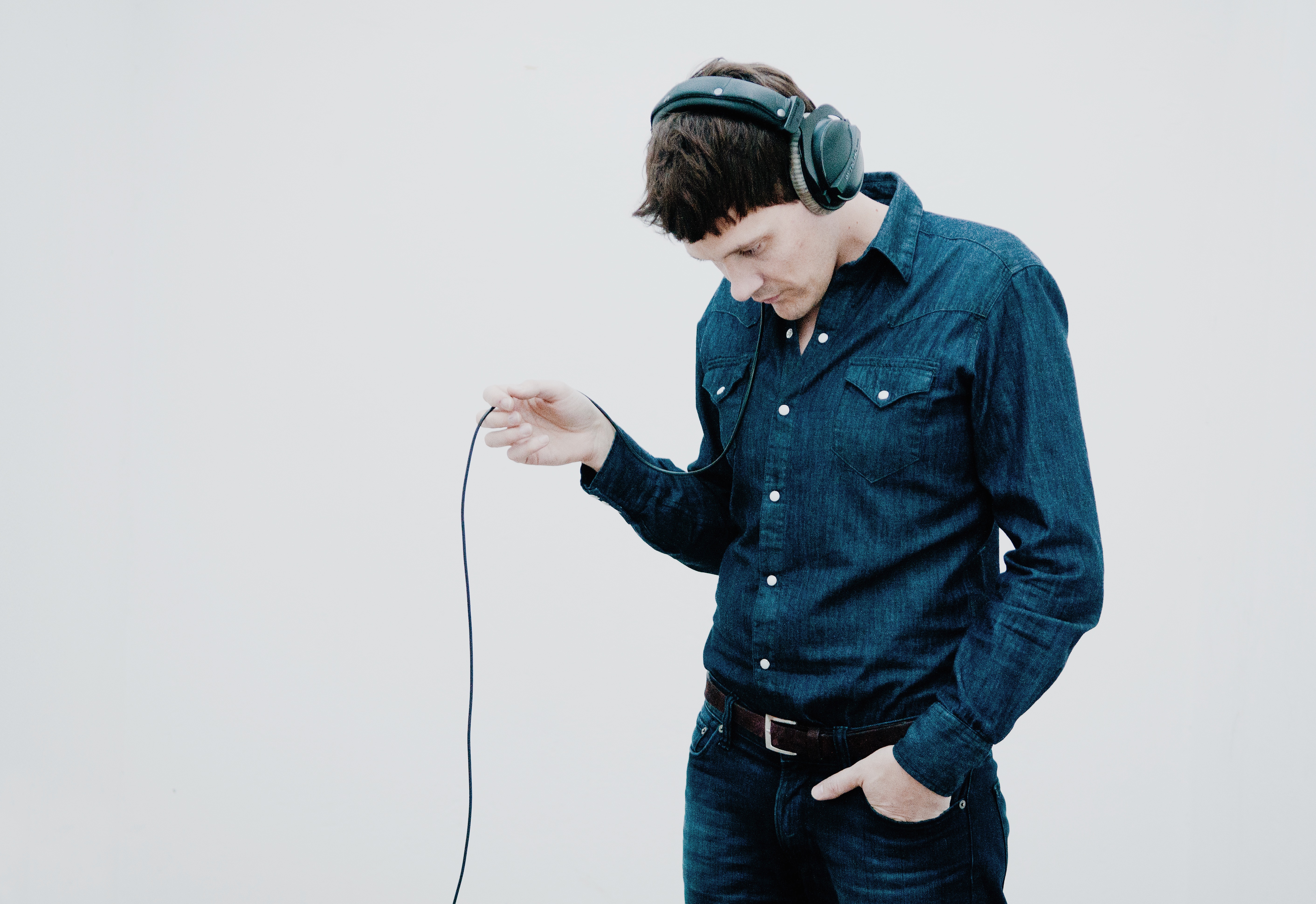 Alejandro Cohen is a musician and composer from Los Angeles, California. He has written and performed music as part of numerous projects and groups, including Languis, Pharaohs and Psychic Powers. He is also a composer of music for TV shows, documentaries and educational materials. Ale works at dublab as part of the full time office team along with frosty and Lavenders.
Visionary Uruguayan musician Juan Campodonico, creator of projects like Bajofondo and Campo and producer of a long list of artists that marked new Latin American music, presents his new live set solo format.
Juan brings his set blending original music com-posed and produced for his different music projects remixed for a unique performance combining
software, synthesizers, vocals and guitar. His set is
an innovative work in progress. In the rhythms, textures and melodies sounding in his live set you can feel the Afro in-fluence of the Uruguayan candombe drums, tango (Buenos Aires and Montevideo's chamber music) and cumbia in its most austral and rough version. At the same time the set is surrounded by traces of minimal techno and trap.
dublab.com
,
See more events at this location »
Get Directions: