Elkka and Ludo (Bleep) guest hosting – Elevation Through Sound
Wednesday, March 7 2018
10:00 AM - 12:00 PM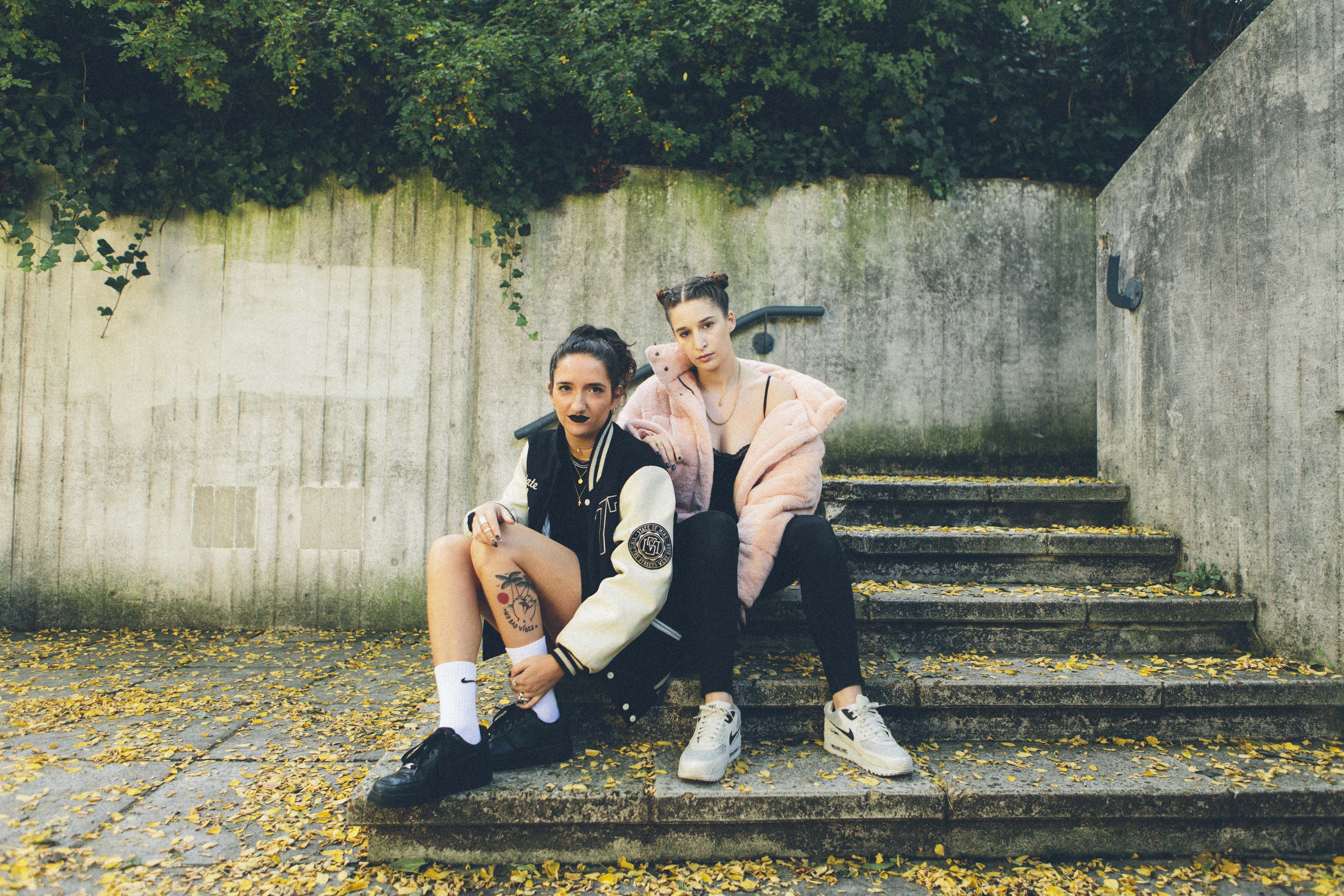 Alejandro Cohen is a musician and composer from Los Angeles, California. He has written and performed music as part of numerous projects and groups, including Languis, Pharaohs and Psychic Powers. He is also a composer of music for TV shows, documentaries and educational materials. Ale works at dublab as part of the full time office team along with frosty and Lavenders.
femme culture is a London-based record label and collective, born out of the desire to champion women in the arts and push forward-thinking music.
Label honchos Elkka and Ludo will take you through two hours of music to make you two-step, from London to LA, via UK funky, house, grime, techno and more.
dublab.com
,
See more events at this location »
Get Directions: