Alejandro Cohen w/ guest Itai Drai – Tradition & Transition: Voices of a New Israel, episode 2
Friday, December 15 2017
09:00 AM - 10:00 AM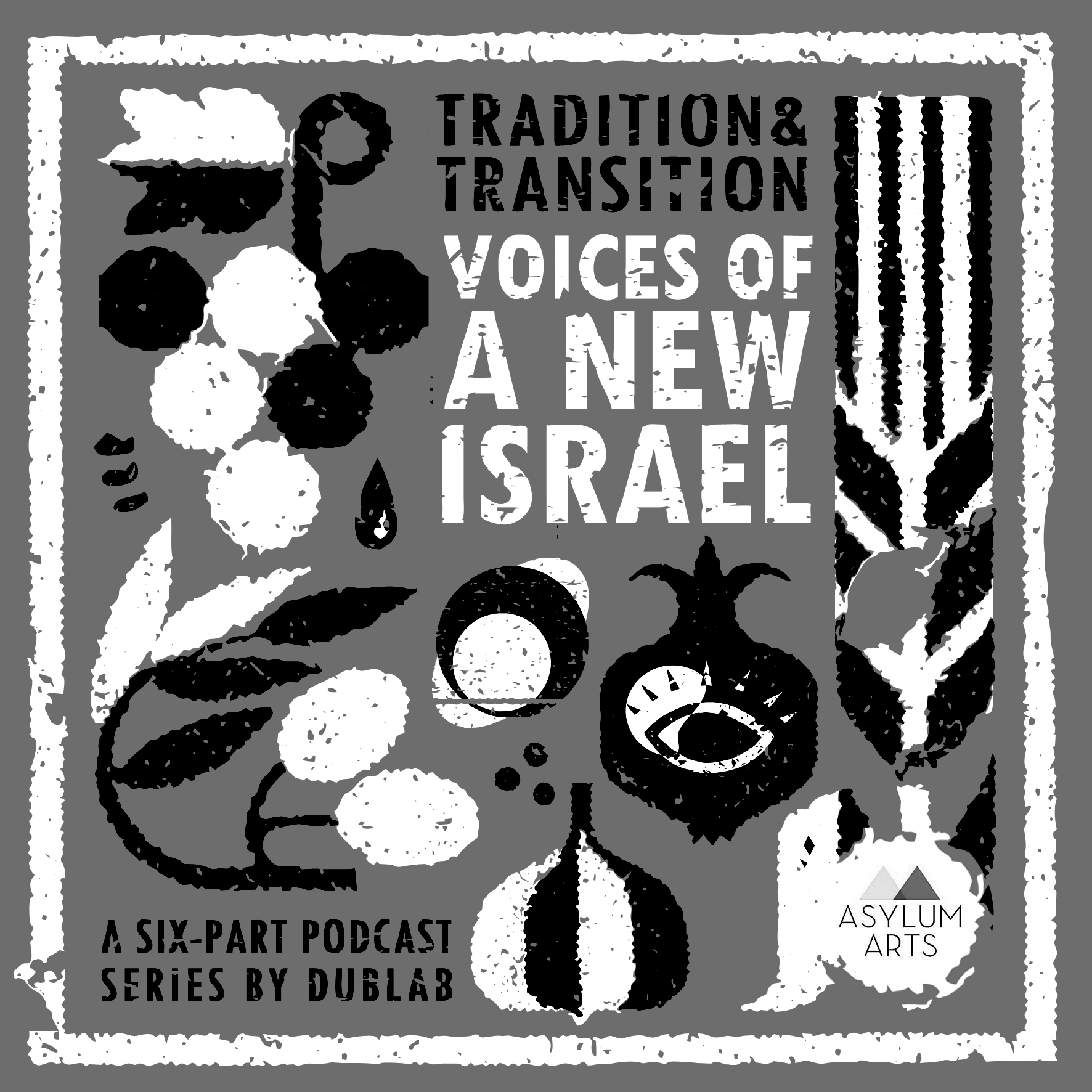 Tradition and Transition is a six part radio program series exploring the voices of a new Israel. In each episode, your host, Alejandro Cohen and co-host Chris Kissel will explore the creative process, and the path of Israeli artists in discovering and finding their identity in a nation that is young yet holds ancient traditions as part of its heritage.
On Episode two we catch up with Teder FM, an online radio station and cultural hub that, for the past eight years, has served as a locus for some of Tel Aviv's most exciting, groundbreaking music. DJ and Teder co-founder Itai Drai took us inside the station's early years and its current status as a Tel Aviv institution.
Tune in daily starting December 14th through December 19 from 9am to 9.30am to catch each episode live on dublab.com or find it on demand in the dublab archives. where additional materials can be found.
Tradition and Transition is made possible by a grant from Asylum Arts, supporting contemporary Jewish culture on an international scale. Presented via Los Angeles radio station DUBLAB. Theme music by Cohenbeats, artwork by Pilpeled, sound editing by Bennett Shaeffer, and web programming by Brennan Mackay.
dublab.com
,
See more events at this location »
Get Directions: