Junf – guest session
Wednesday, January 31 2018
04:00 PM - 06:00 PM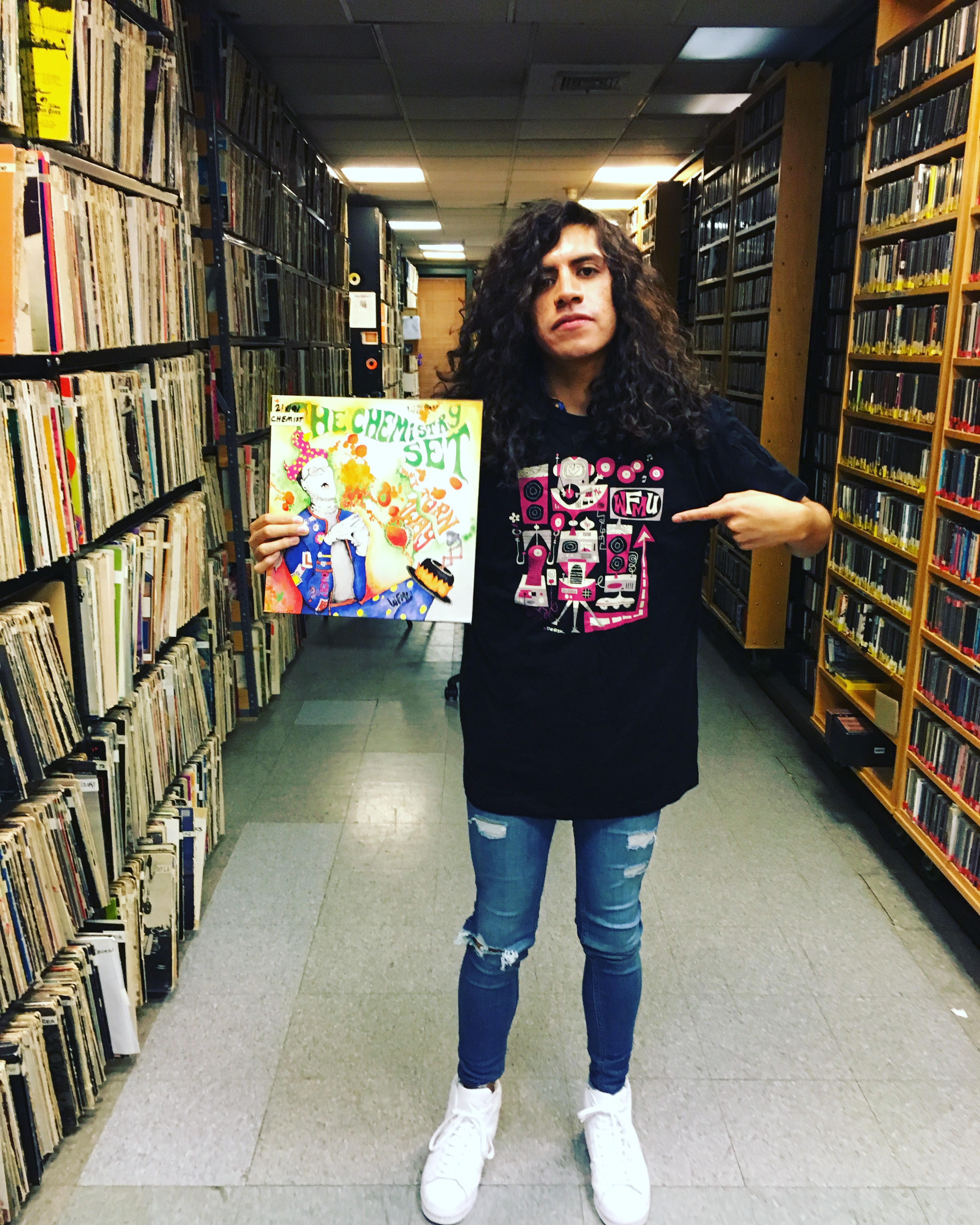 DJ, broadcaster, musician – the sea breeze is always better when the music is playing.
Host of the popular radio show Radio Pocaju Internacional on Ibero 90.9. Radio Pocajú is the show of world music in Ibero 90.9 a radio station from Mexico City, Junf goes depths of the sounds world's and has been present on WFMU's in New Jersey.
Junf presents a selections of music of cumbia, porro, soukous, champeta, merengue, afro-beat, lounge, funana, calypso and more.
From Mexico City to New York City, Los Angéles and foremost as a selector of discs for the dance!

,
See more events at this location »
Get Directions: