schwarzmodul – guest session
Wednesday, November 29 2017
12:00 PM - 01:00 PM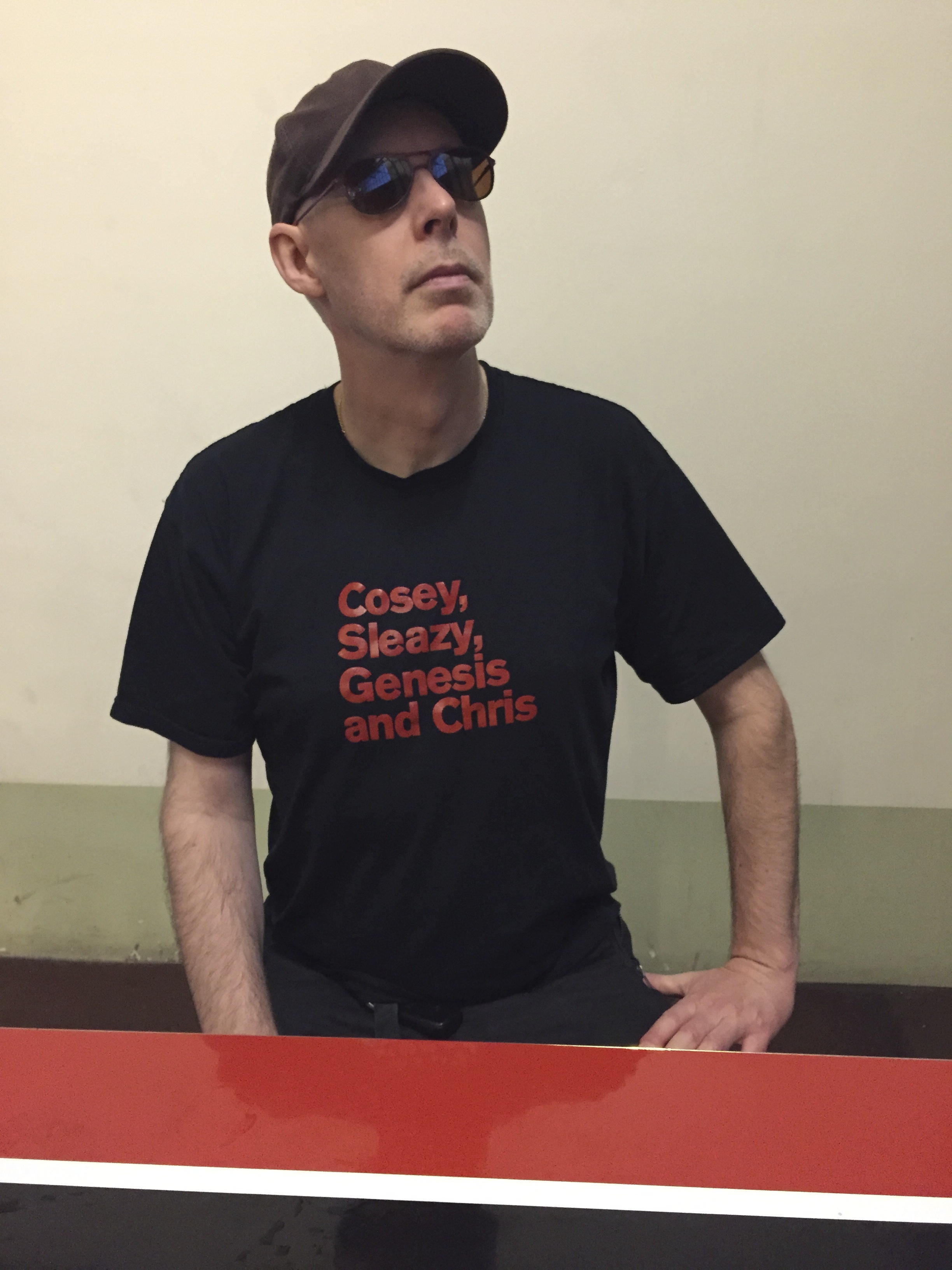 An agent provocateur of sonics, with a crepuscular norwegian background heavy on classic synthesizers and vintage tape recorders, schwarzmodul has spent years connecting wires, sounds and ideas in subversive ways. a project by now la-based recording artist, remixer and film composer 'cato', schwarzmodul produces sunless, glitchy dark ambient techno, as well as experimental video and art photography, reacting to big city machinery, sonorities and dilapidated architecture, inspired inversely by the glitz of hollywood and the grimy trenches of downtown la and beyond.
schwarzmodul's first s/t release for track number records was forged inside an industrial bunker and accompanied by an xlr8r video premiere. schwarzmodul is featured on robot koch's "tsuki" and "hypermoment" releases on monkeytown records, and as one of the invited artists for native instruments 'komplete sketches'.
as cato he has written scores and music for feature films like "stone" (robert de niro), remixed t.rex and the who and has had his work featured in over 600 major movie trailers and commercials. cato also releases music under the monikers "onecarreratwo" and "circadian delays".

,
See more events at this location »
Get Directions: