Little Boots and Tottie Moore w/guest C Love Aka Zoukina – A Little Moore
Friday, December 15 2017
06:00 PM - 08:00 PM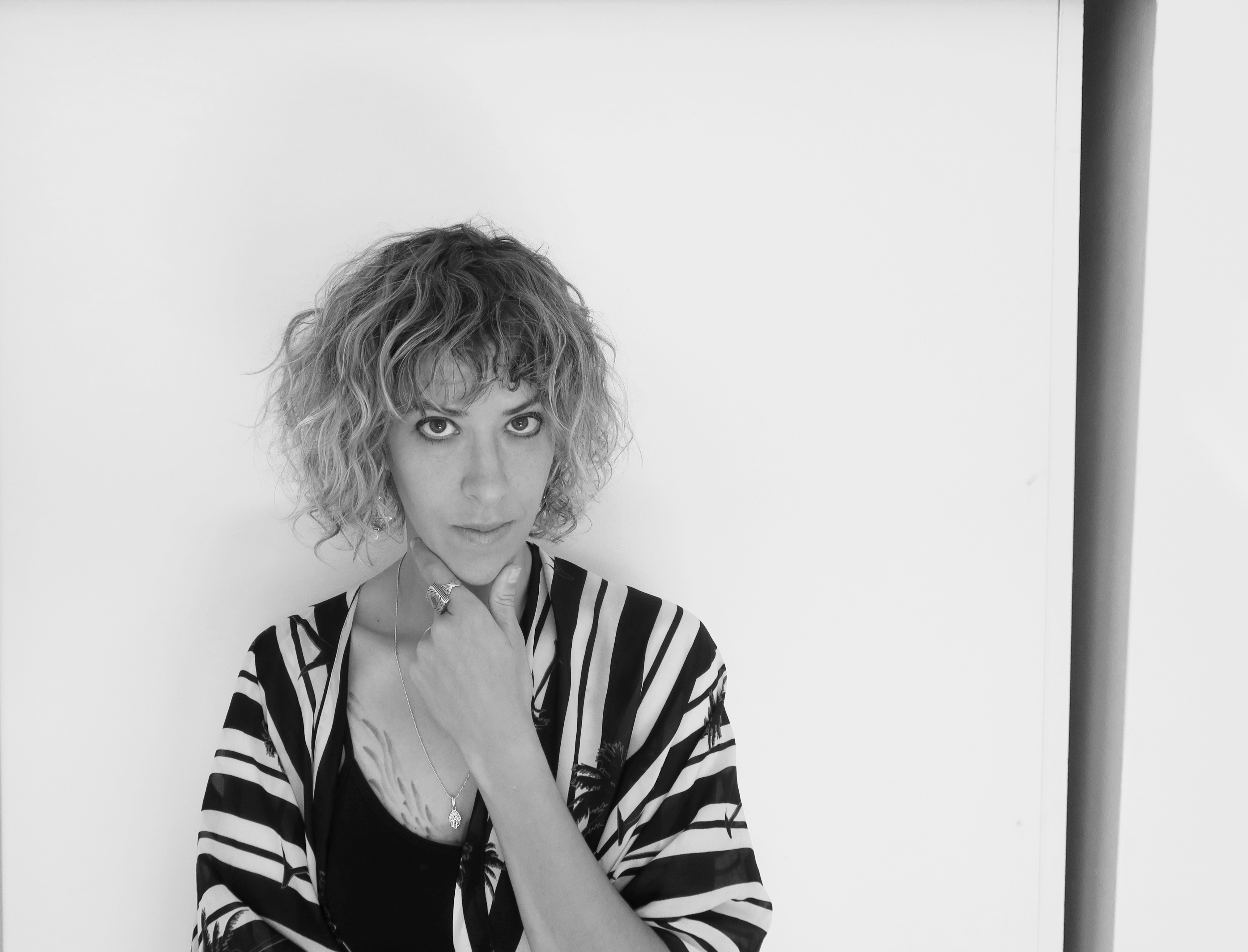 These girls will be spinning a selection of disco, house and balearic beats from both across the pond and closer to their new home, plus exclusive tracks and mixes from friends, some very special guests and tip top chat. Tune in to get your Friday night started and follow the girls' journey as they navigate life in LA and everything that comes with it.
This months's A Little Moore is a special December edition! Tottie will be joined in the studio by a very special DJ/Producer currently based out in Joshua Tree; C.Love aka Zouyina.
Over her lengthy career as a musician she has explored a fascinating range of music.
As a DJ, she spins vinyl and digital music with abounding creativity and on special occasions, she'll dazzle a crowd with a ABLETON live-set featuring her own production as Zouyina.
Depending on the moment C.Love can drop Disco, 80's, Cumbria, Hip Hop as well as Obscure forgotten music. She's recently played at Watergate, Wilde Renate, Fusion Festival, Atlas Electronic, Magic Forest Festival, Sunset Campout, Monarch, Exchange and Candelabra.

,
See more events at this location »
Get Directions: