Tom Hall and Syko Friend at Stories Books & Cafe
Sunday, September 10 2017
08:00 PM - 10:00 PM
Contact Wave + dublab Present: An Experimental Sunday at Stories
VOLUME VI
A free evening of sublime and adventurous sounds, featuring the sonic explorations of
+++
TOM HALL
SYKO FRIEND
+++

TOM HALL
http://tomhall.com.au/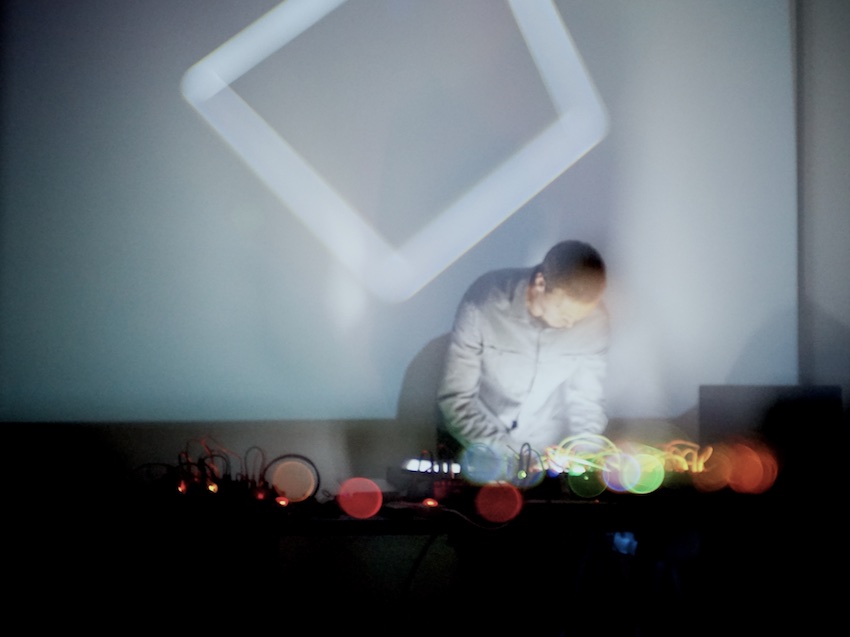 Tom Hall is an audio/visual artist based in Los Angeles.Hall makes environmental-based music without being ambient music; presented with a strong sense of construction, and yet it favors circularity to linear development, as if accompanying the composer in his spiritual quest for a center, and for a balance with the surrounding space.
SYKO FRIEND
https://sykofriend.bandcamp.com/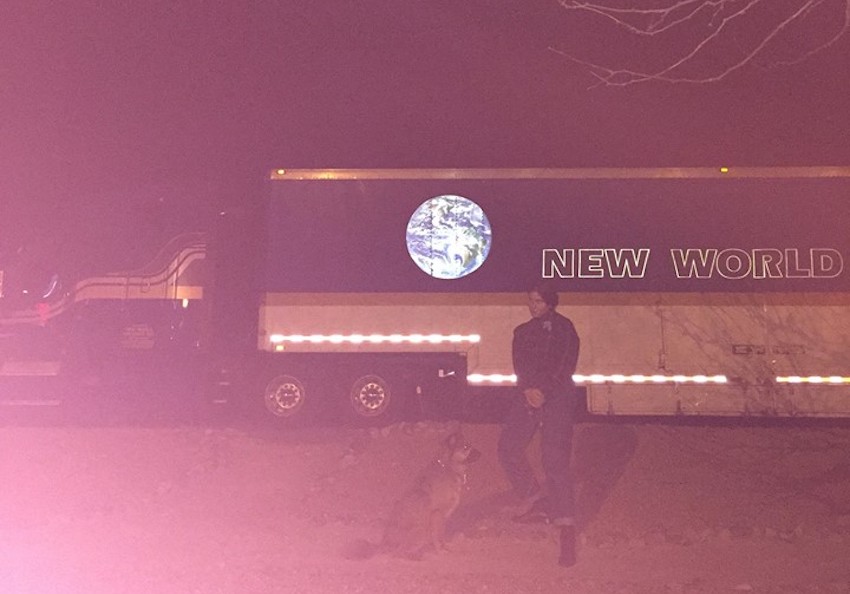 Syko Friend is the solo expression of Los Angeles based Sophie Weil, member of duo Olga and part time player in Clay Camaro's County Line Bandits and Itasca. Syko Friend is murky cave song, dirt kicking and fuzzed out guitar, Les Rallizes without the sunglasses, candle-lit and exhausted, but still smiling. Her next release, Angel's Ride, is due out in November on self-made label, Dove Cove Records.
+++
Free! Plus coffee, beer, wine, and books!

,
See more events at this location »
Get Directions: