Arshia Haq w/guest Perwana (Pirate Modernity) – Radio Discostan
Sunday, October 15 2017
12:00 PM - 02:00 PM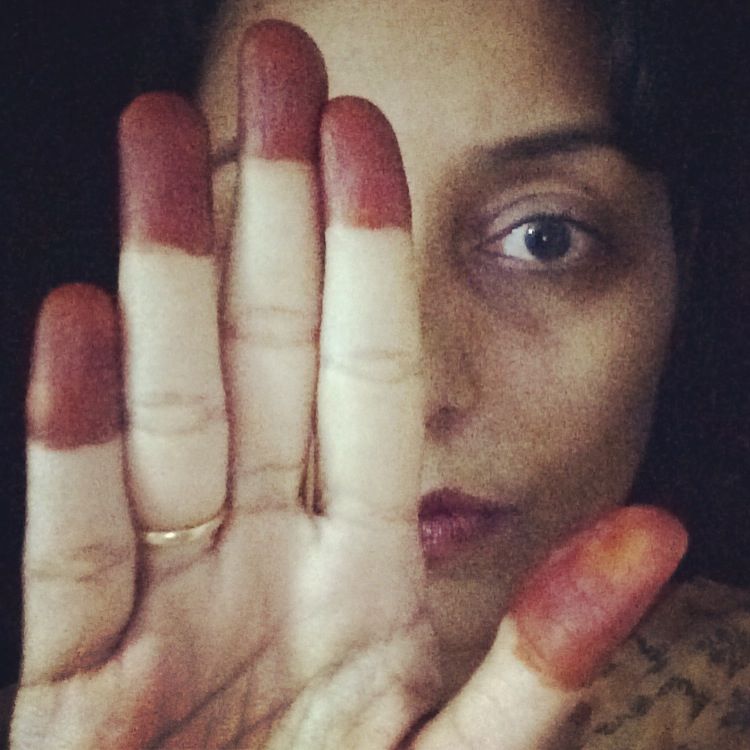 Discostan presents musical narratives from Eastern Europe, North Africa, the Middle East, South and Southeast Asia and eastward to the edge of the earth – from Beirut to Bangkok via Bombay.
Narrative threads include migration, celebration, warfare, nostalgia, homeland, borders, often within realms of Islamic influence, through the lenses of timeless traditional forms, the kaleidoscopic reinventions of pop culture, and everything in between and beyond.
Most simply, Discostan is a love letter to the Dis-Orient.
Host Arshia Haq is a Los Angeles-based filmmaker, writer and listener with roots in East India by way of Yemen. Radio Discostan presents sounds from Belarus to Burma via Bombay derived from sources as wide as childhood cassettes to friends' field recordings, with a mainstay of old and new vinyl treasures that delight and confound the ear.
This episode will feature special guest Perwana from Pirate Modernity
dublab.com
,
See more events at this location »
Get Directions: