Rene Contreras w/guest Frankenskank (live) – Oh No It's Monday!
Monday, January 14 2019
10:00 AM - 12:00 PM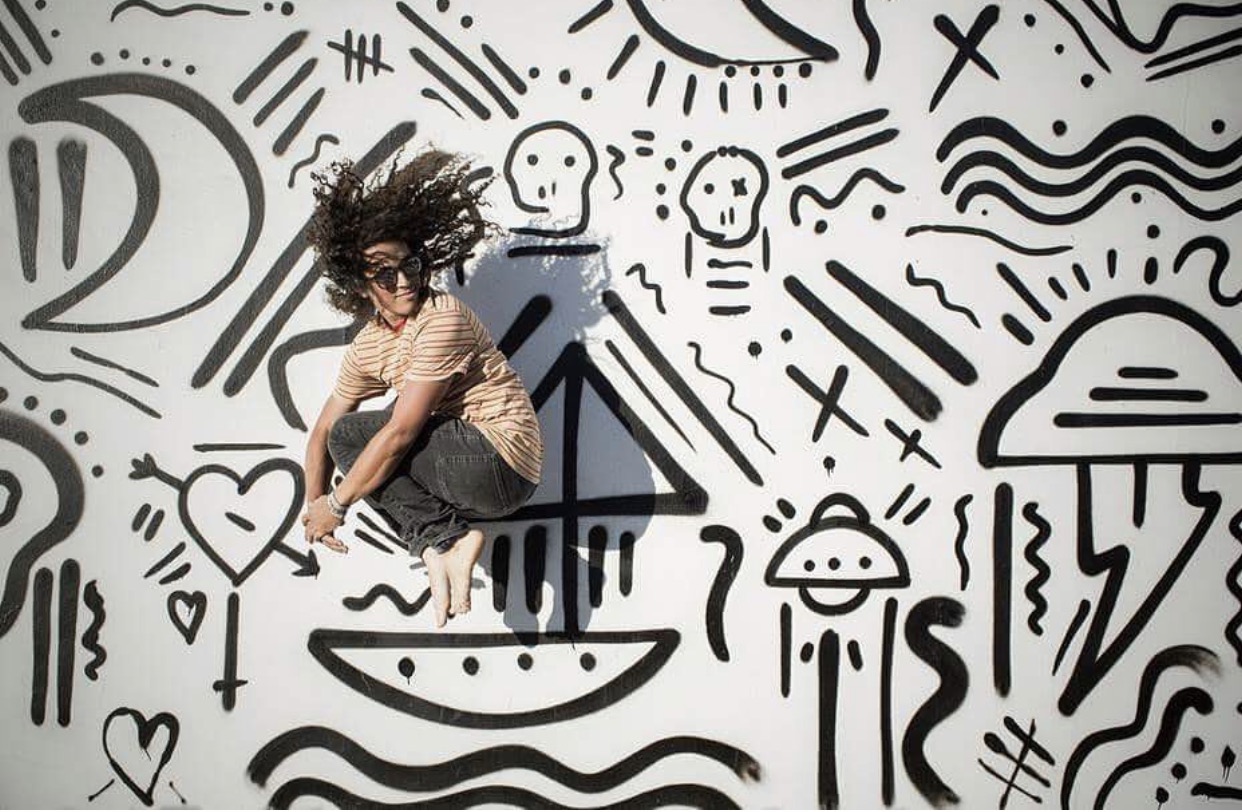 Oh No It's Monday focuses on up and coming music coming from different areas of the world. The show also brings attention on what bands to watch that happen to live in our own backyard in Los Angeles. Sometimes they have special guest musicians whom are on tour and happen to be in town. Monday's don't have to be terrible tune in grab a morning drink and discover new music from around the world and from your own backyard.
This program will feature special guest Frankenskank performing live
Frankenskank is a queer punk band based in Western Massachusetts. Their performances involve goofy skits and audience participation. The band consists of A drummer, bassist, violinist and two guitarists. However, for their accolades in California the two guitarists/vocalists Neen Gardner and Sage Territo have been playing solo with different folks filling in on bass and drums.
dublab.com
,
See more events at this location »
Get Directions: