Rene Contreras w/guest Michael Seyer – Oh No It's Monday!
Monday, December 17 2018
10:00 AM - 12:00 PM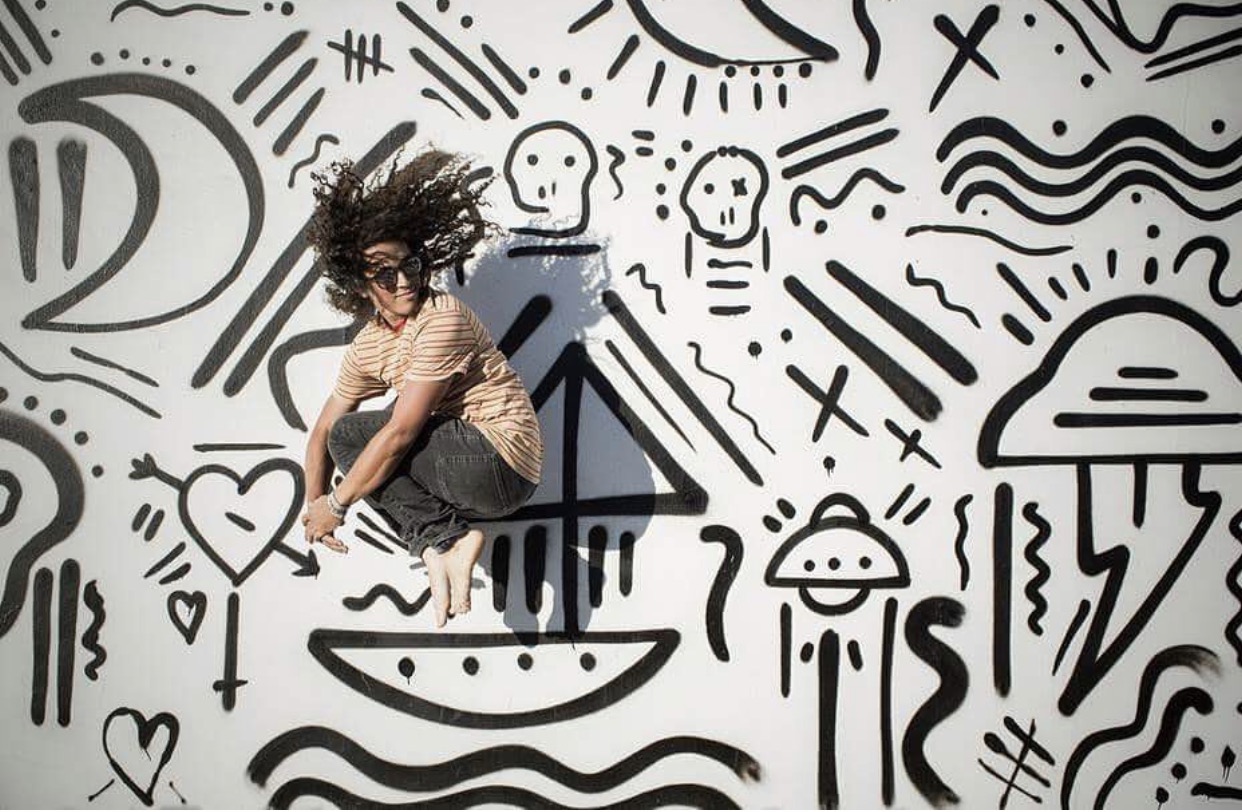 Oh No It's Monday focuses on up and coming music coming from different areas of the world. The show also brings attention on what bands to watch that happen to live in our own backyard in Los Angeles. Sometimes they have special guest musicians whom are on tour and happen to be in town. Monday's don't have to be terrible tune in grab a morning drink and discover new music from around the world and from your own backyard.
This week's guest is none other than Michael Seyer. Currently in Los Angeles, singer-songwriter Michael Seyer was originally born in the Philippines. The 23 year old musician produces everything in his bedroom and takes pride in it. With hazy guitars, airy synths, and introspective lyrics, descriptions of his music have ranged from atmospheric, bittersweet, and emotional. However, his unique take on the emerging "Bedroom pop" community is one that cannot be pinned down too easily.
dublab.com
,
See more events at this location »
Get Directions: