Andrew Pekler – Interspecies Crosstalk
Thursday, June 29 2017
10:00 AM - 10:30 AM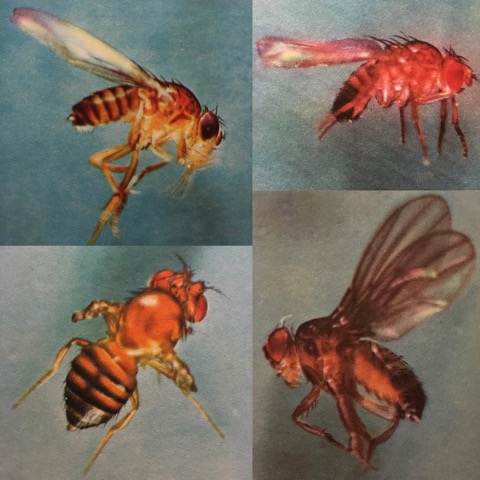 "Interspecies Crosstalk" is an improvisational piece by the musician and sound artist Andrew Pekler. whose work is an experiment with found materials, be they samples, instruments or genre conventions. "Interspecies Crosstalk" uses recordings of insects as the only source material. Some of these were recorded by Rohini Balakrishnan, ecologist and professor at the Indian Institute of Science in Bangalore, where she works on animal behavior and acoustic communication.
Pekler's performance was part of YNK's ongoing Islands Songs radio project. All shows in the series are performed live from the SAVVY Funk studio in Berlin-Wedding. Pekler's piece is part of The "Electronic Animism" chapter, exploring animated imaginaries of fellow musicians and sound artists. "Electronic Animism" started with Yannick Dauby.
More About YNK'S Islands Songs:
Electronic Animisms, Cosmic Diplomacies, Sonic Fabulations, Blasted Landscapes / Abundant Futures, Field Studies. Over five chapters unfolding a plurality of sonic expressions, imaginaries and thought, YNK interrogates relations to nonhumans, nature, bodies, and matter.
Nicolas Perret and Silvia Ploner – Islands Songs – live and work in Berlin and Paris. With a syncretic approach towards sound, they orchestrate the uncertainty of the heard, frame perception as doubt and invite participation in the unknown. With recorded sound material as a base, they undertake long-term projects that result in radio pieces, sound installations, performances, and publications. – islandssongs.blogspot.com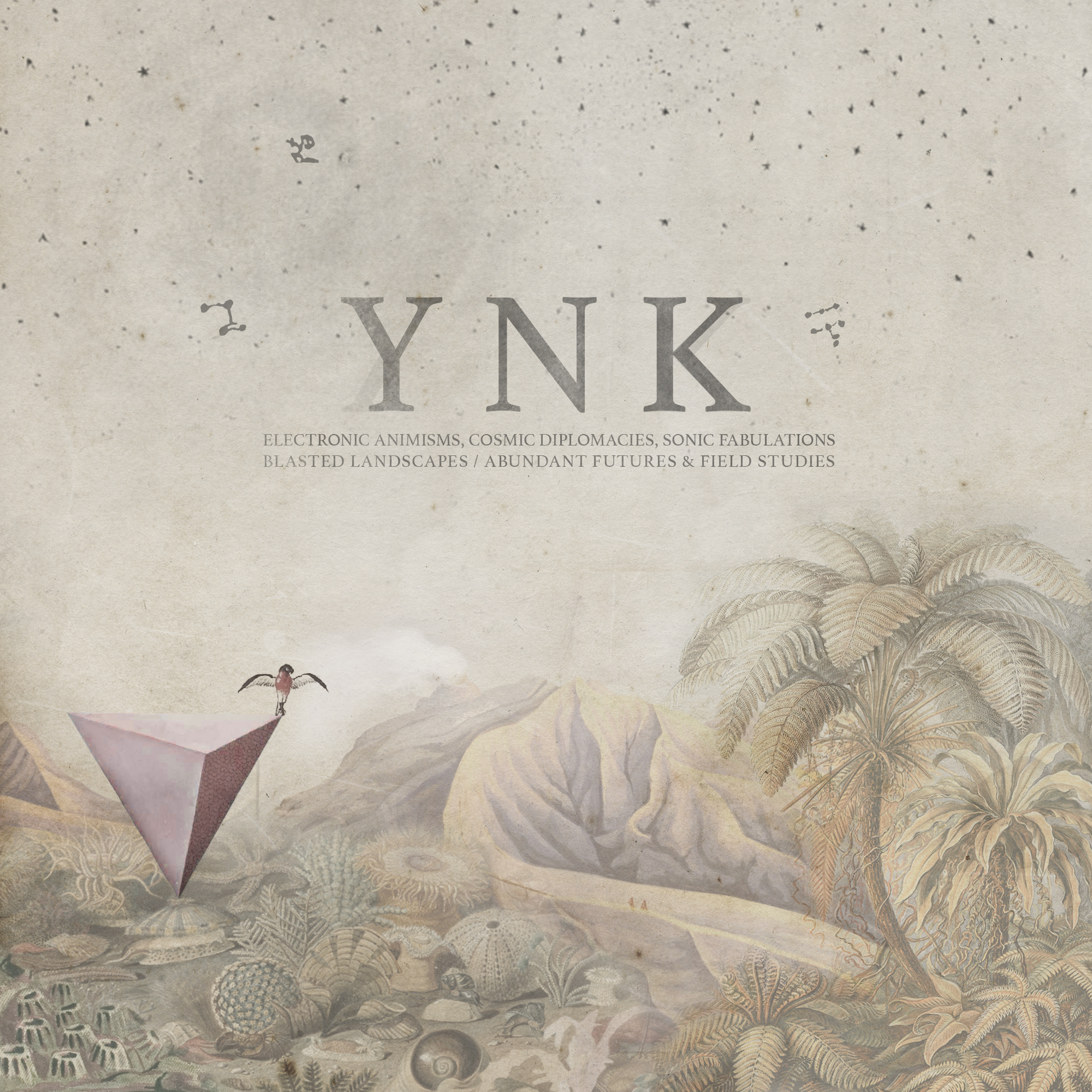 dublab.com
,
See more events at this location »
Get Directions: