Oliver Wang and Michael Barnes – Deep/Under/Cover
Friday, June 30 2017
04:00 PM - 06:00 PM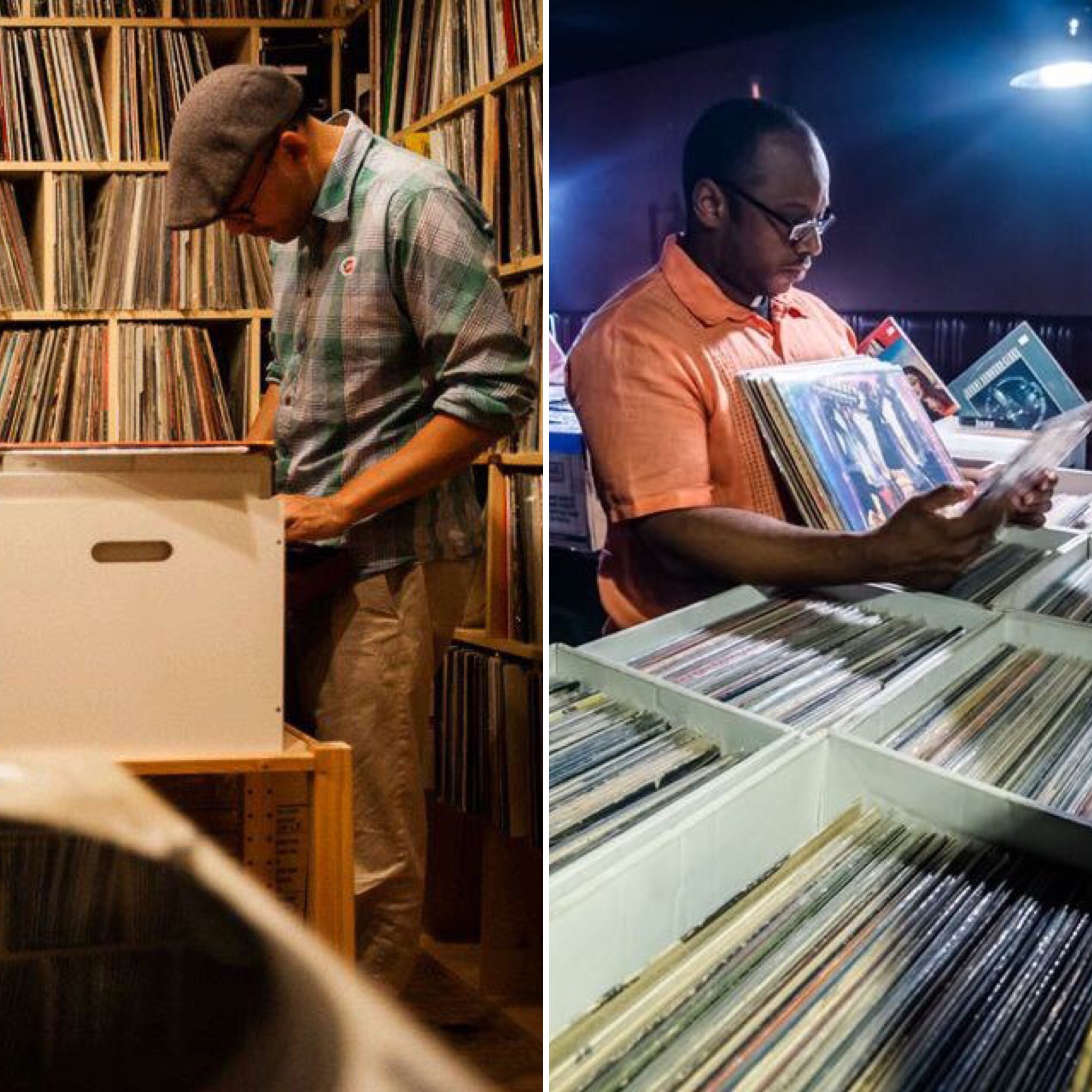 Oliver Wang and Michael Barnes dig deep into their collections to uncover two hours of the most funky, soulful and surprisingly off-beat covers they've ever heard.
Over the past 20+ years, Oliver Wang has written on popular music and culture for a variety of outlets, including Wax Poetics, NPR, The Village Voice and LA Weekly. He is perhaps best known as the curator of the audioblog Soul-Sides.com.
Michael Barnes began his DJ career at WRAS Atlanta/Album 88 in the mid-1990s and has had stints at WORT, KALX, KCRW and KPFK. He runs the Melting Pot audioblog (meltingpotblog.com).
Wang and Barnes first met at the tail-end of the 20th century while they were both graduate students at UC-Berkeley and DJs at KALX. In addition to their DJ and record collecting activities, both Wang and Barnes currently work in the Department of Sociology at Long Beach State.
dublab.com
,
See more events at this location »
Get Directions: