Bruce Easley – dublab Session
Wednesday, May 10 2017
09:00 AM - 10:00 AM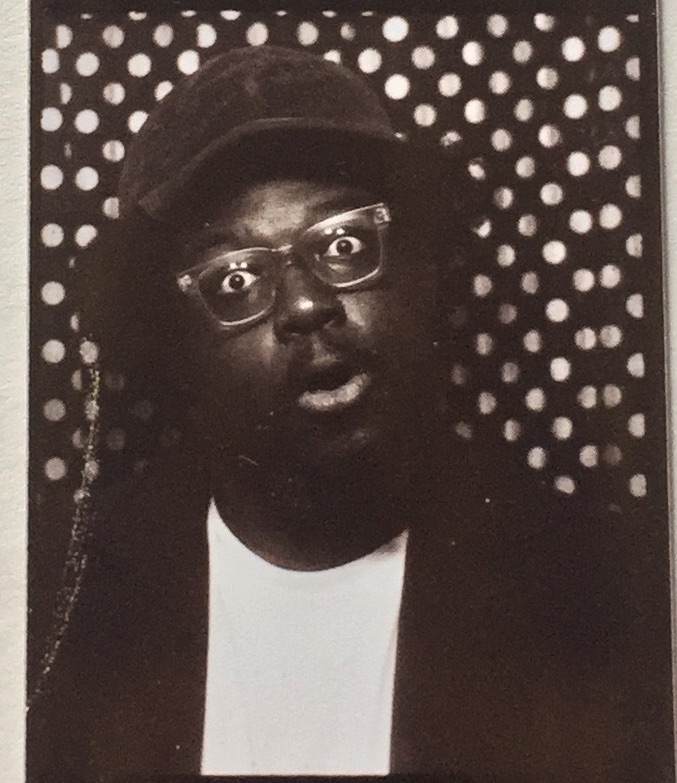 For still being in the 'sub 30 club', Bruce's career – that has spanned nearly a decade already – has taken him from working small clubs and bars in Philadelphia, to his spiritual home of New York, where over the last four years he has become a highly desirable DJ, selector and vibe aficionado.
He has contributed original music and remixes to labels Like Fool's Gold, Soul Clap and Let's Play House – as well as lending an influential ear to vinyl-heavy Brooklyn imprint Razor-N-Tape.
Behind the scenes, Bruce has been the musical shaman and head of programming for a trio of popular Brooklyn venues, the third leg of the collective DJ Palace NYC, and has been involved in a number of music-centered philanthropic endeavors that support the music community and the human community at large.
Bruce has – in no uncertain terms – leveraged his predisposition for the funk, love for community and bringing people together, into a life of giving – beginning with his unique prowess manipulating two turntables – with hundreds of thousands of people.
dublab.com
,
See more events at this location »
Get Directions: