LOVE.ART.LIFE.SOUNDS
Saturday, April 29 2017
12:00 PM - 02:00 PM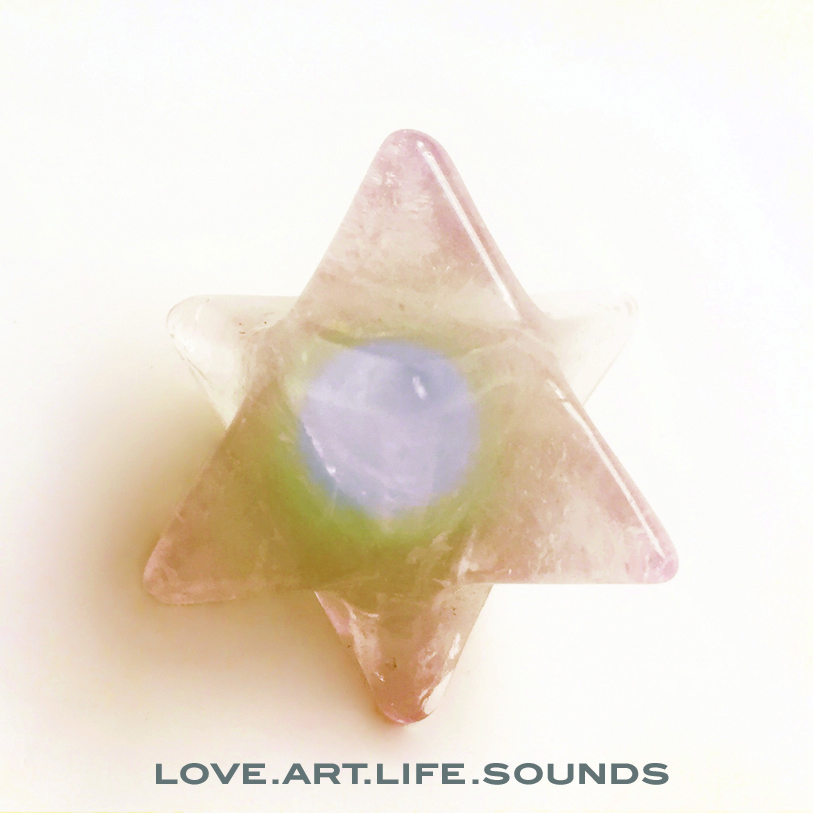 LOVE.ART.LIFE.SOUNDS Mission Statement:
"The medicine of the future will be music and sound." – Edgar Cayce
We all have the ability to be a creator!
This show is to inspire and empower those to find their inner mastery and to share and create awareness of Sacred Sounds, Health, and Well being.
This show will feature a collaboration of guests that stem from musicians, artists, healers, yogis, vibrational light workers that will be asked to share their meditative vibes.
They will be asked to share through selective music they choose, guided meditation, and information.
Hosted by Grace Oh, a Los Angeles native, Artist and Sound Healer. For more information you can go to: www.loveartlifesounds.com
dublab.com
,
See more events at this location »
Get Directions: