Jimmy Howe – guest Set
Wednesday, March 1 2017
08:00 AM - 10:00 AM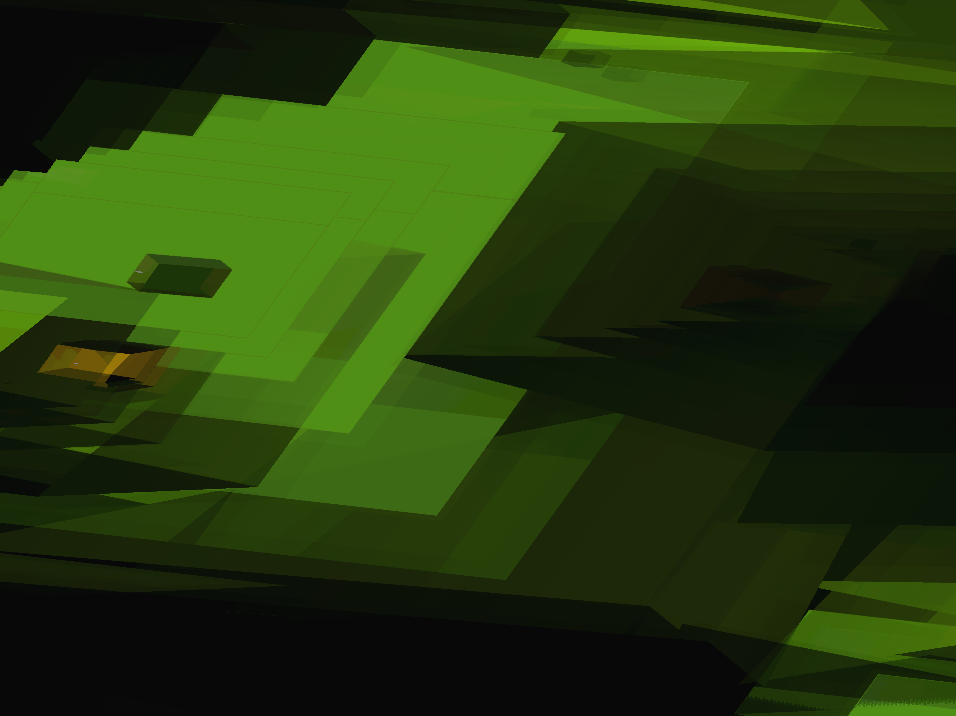 Reinforcing the idea of conceptual sound and don't just project what it is that you want.
An OFF-beat space dub mix by nnlr aka A.Visualist
An electronic trip-hop resonance through the erraticism in space dub, functional techno beats and drum sequence dj mixing by strictly vinyl (2 turntables & mixer) method without flowing through bpm but only via soundonsound and by bring back 32bits arcade video games mood.
There are just no time to chase for tech to trade for a living instead of gravity.
He is not in this game of chance but knowing that there are matters that is more interesting than the string of time and whatever meaning you've got it is a reality and metaphor.
Jimmy Howe's career started VJ in Hong Kong's nightclubs making his own clips of elektric jazzy visuals and working along side with local Dj and DJ from US (B.Trait) UK (Alexis Taylor) and in local music festival (Clockenflap) and vj in Japan, Lincoln Center Center in New York, as he continues to create his A Visualist Documentary (avisualist.net)
After arriving back to the U.K. from South America backcountry ski adventure, he created NLS Records in London following with two release of artists, Quayola and The Light Surgeons for visual music records but to return to Hong Kong and created NONLINEAR Records (nlsrecords.net) to distributing Vinyl in Hong Kong. 

Jimmy Howe have been producing for a decade as a producer releasing under the name of Naked Nuras Loves Rave aka NNLR with 2 ambient albums released under his own label NLS Recordings(distributed by Kudos Distributions in London.) He has been seeking producers from around Hong Kong to encourage more people to start making electronic music and beats.
dublab.com
,
See more events at this location »
Get Directions: