Frosty w/guest Todd Edwards – Celsius Drop
Thursday, November 1 2018
10:00 AM - 12:00 PM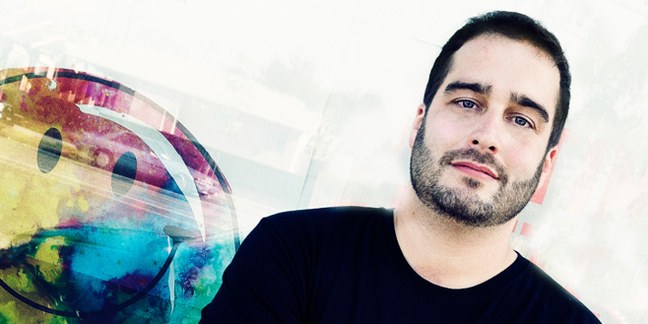 Each week dublab co-founder Frosty guides you through an exploration of the vast Future Roots music spectrum on Celsius Drop. Tune-in to reach those outer realms.
This time around, Frosty welcomes Todd Edwards onto the program to give us a deep glide into his endless world of sound. We already know this man is a musical genius with a heart of gold so let's see what Wikipedia has to say…
Todd Edwards is an American house and garage record producer and Grammy winner from Bloomfield, New Jersey. He currently resides in Los Angeles.
Edwards' music has been recognized as a major influence on the nascent UK garage genre in the United Kingdom in the mid 1990s. He became known for his intensive sampling and remixing technique that involves "cross-hatching brief snatches of vocals into a melodic-percussive honeycomb of blissful hiccups," as described by critic Simon Reynolds. Used both on his solo albums and on his remixes for other artists, this complex vocal sampling technique in some cases renders the original track almost unrecognizable.
With remixes numbering in the hundreds, some of the artists Edwards has remixed include Wildchild, St. Germain, Benjamin Diamond, Justice, Klaxons and Dimitri From Paris. Edwards co-produced and performed vocals on the Daft Punk song "Face to Face" from the album Discovery. Edwards worked again with Daft Punk, co-writing, co-producing and contributing vocals to the song, "Fragments of Time" from their 2013 album Random Access Memories, for which he won a Grammy.
Yup, it's true, so please join us as Todd "The God" Edwards brings his magic back to the dublab airwaves!
Photo by Michael Mendoza
dublab.com
,
See more events at this location »
Get Directions: