Frosty w/guest Tashi Wada – Celsius Drop
Thursday, October 11 2018
10:00 AM - 12:00 PM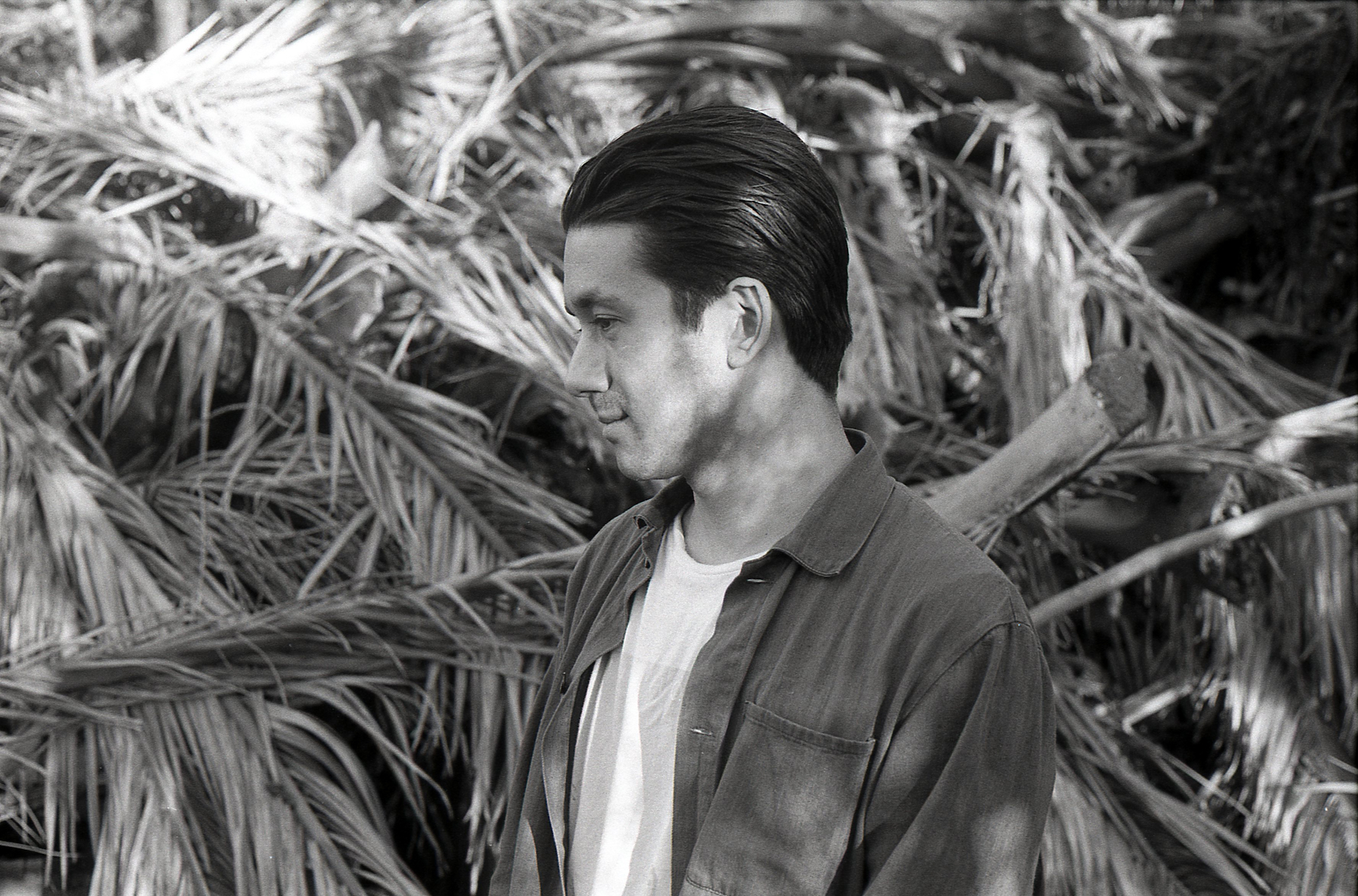 Here it is, highly honed and happening for YOU. On his weekly Celsius Drop show, dublab co-founder Frosty guides you through an exploration of the vast Future Roots music spectrum. Tune-in to grasp your destiny.
In the 11am hour of the show this week, Frosty will be joined by Tashi Wada. Wada is a Los Angeles-based composer and performer whose works explore harmonic overtones, resonance, and dissonance through precise tuning and gradual change in pitch. Grounded in a belief that "music should be as direct as possible," his compositions use apparently simple structures to generate rich and unanticipated perceptual effects.
Working in relation to American experimental music, microtonal music, and so-called drone music, Wada's practice is also informed by interdisciplinary performance and Fluxus-affiliated artists. He studied composition at CalArts with James Tenney, and has presented his work throughout the United States and Europe often in collaboration with other artists including Charles Curtis, Julia Holter, and his father, Yoshi Wada.
Wada's music has been released by Yik Yak, De Stijl Records, and via his own imprint Saltern, which he runs from Los Angeles. His most recent album Nue, is out on Brooklyn-based label RVNG Intl.
Wada appears on dublab to share music and insight in advance of the Nue album release event at Zebulon on October 17th. This free concert will feature the Tashi Wada group (Tashi, Corey Fogel & Julia Holter) plus special guests including Simone Forti and Jessika Kenney. Carlos Niño and Pete Swanson will enhance the atmosphere with DJ sets. More information here.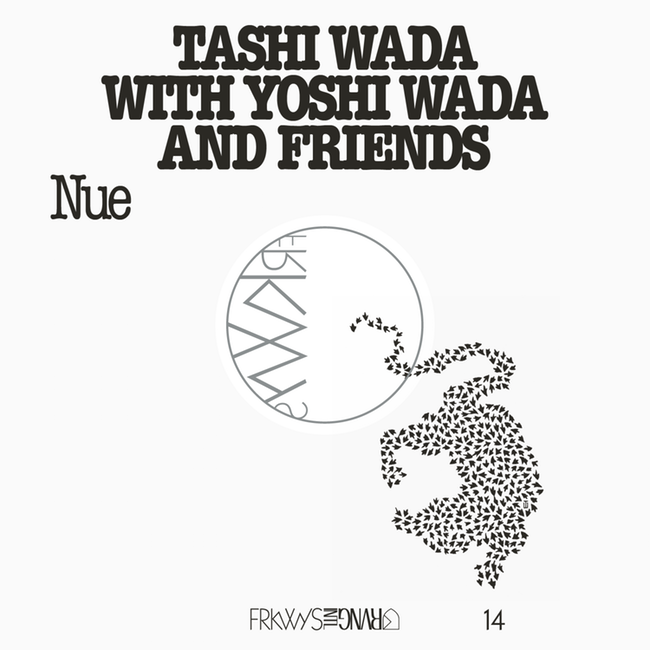 dublab.com
,
See more events at this location »
Get Directions: