Frosty w/guest Josephine Foster – Celsius Drop
Thursday, September 20 2018
10:00 AM - 12:00 PM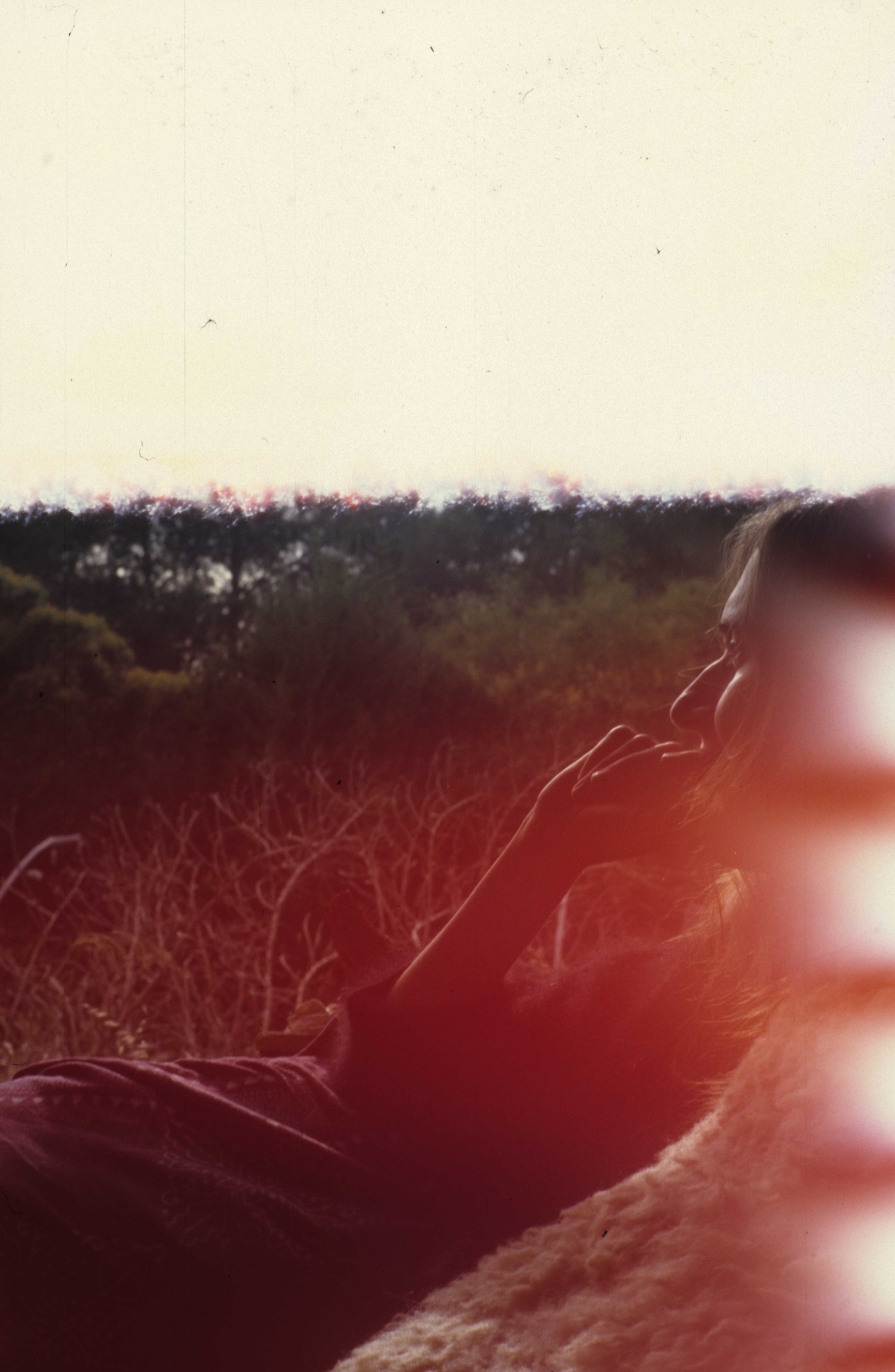 Here it is, highly honed and happening for YOU. On his weekly Celsius Drop show, dublab co-founder Frosty guides you through an exploration of the vast Future Roots music spectrum. Tune-in to grasp your destiny.
Frosty welcomes Josephine Foster onto the show In the 11am hour to mesmerize us with mystic musical motions. Her new album Faithful Fairy Harmony will emerge November 16th on Fire Records. Tune-into Celsius Drop for an early peek behind the veil.
Photo above by Mark Borthwick.
Art below by Josephine.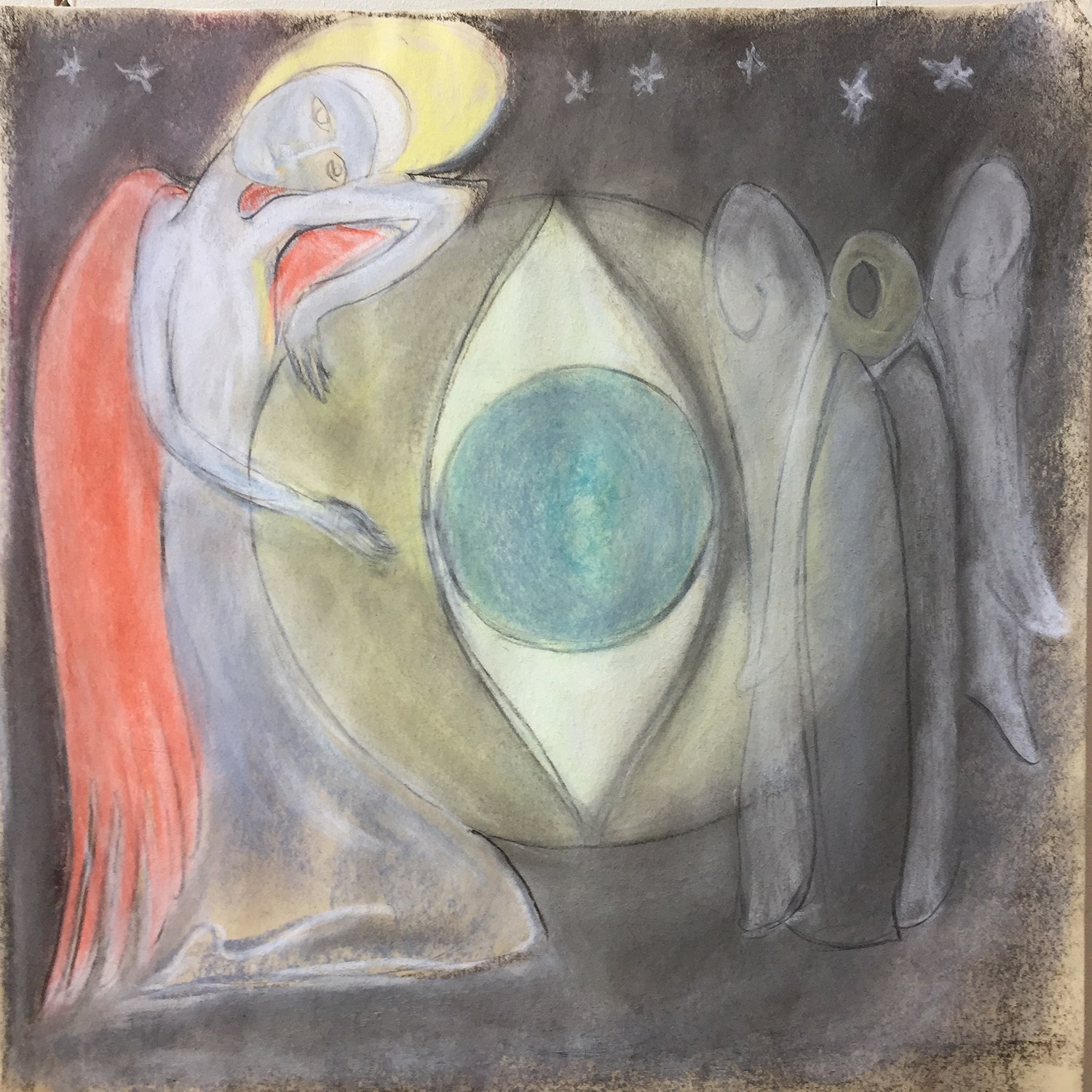 dublab.com
,
See more events at this location »
Get Directions: