Frosty w/guest Anna Luisa – Celsius Drop
Thursday, August 30 2018
10:00 AM - 12:00 PM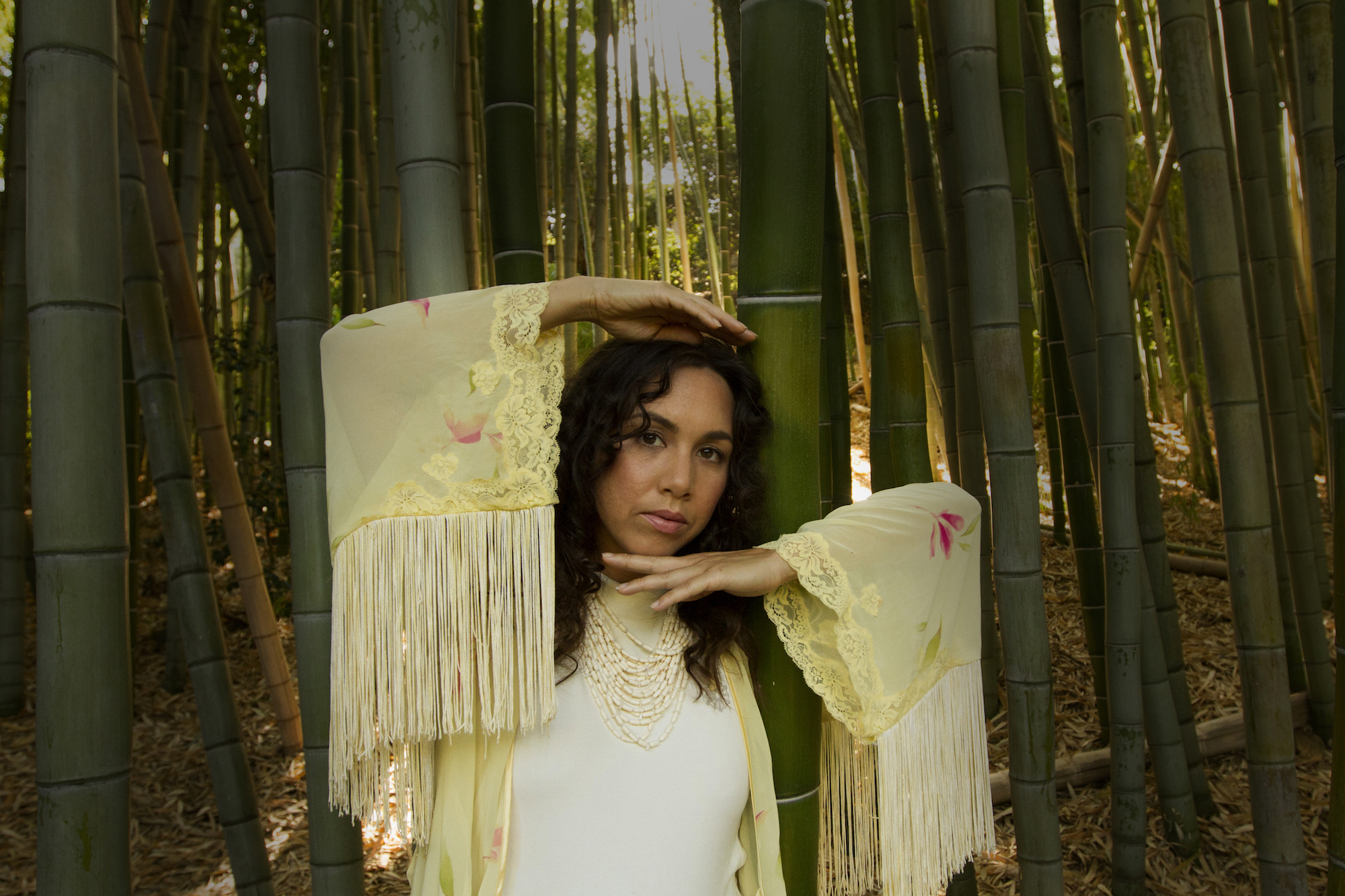 Here it is, highly honed and happening for YOU. On his weekly Celsius Drop show, dublab co-founder Frosty guides you through an exploration of the vast Future Roots music spectrum. Tune-in to grasp your destiny.
This week Frosty welcomes Anna Luisa back onto the dublab airwaves during the auspicious 10:45-11:45am portion of Celsius Drop to share tunes from her brilliant new album Green. She'll also play tracks that inspired her during the album's formation and shine light on music by her creative collaborators. Beams of joy all around!
Anna Luisa is a musician and artist living in Los Angeles. Since 2008, she has been writing and performing experimental sci-fi operas and has released 3 full-length albums plus numerous internationally-screened music videos as her former alias Jeepneys. Her new album "Green" is a tropical new age pop opus, co-produced with her friend and collaborator Julius Smack. Smack released the album on his label Practical Records, whose mission is to cultivate community and exposure for emergent queer artists from the Bay Area & Los Angeles. Luisa's art work at large explores the complexities of the colonized body with expanded notions of time and space. She is currently an artist-in-residence at the Los Angeles Department of Cultural Affairs and a recipient of the MAP Fund grant for her forthcoming opera Generation Space which will premiere in 2019.
dublab.com
,
See more events at this location »
Get Directions: