Frosty w/guests Hiele & Hanno Leichtmann – Celsius Drop
Thursday, August 23 2018
10:00 AM - 12:00 PM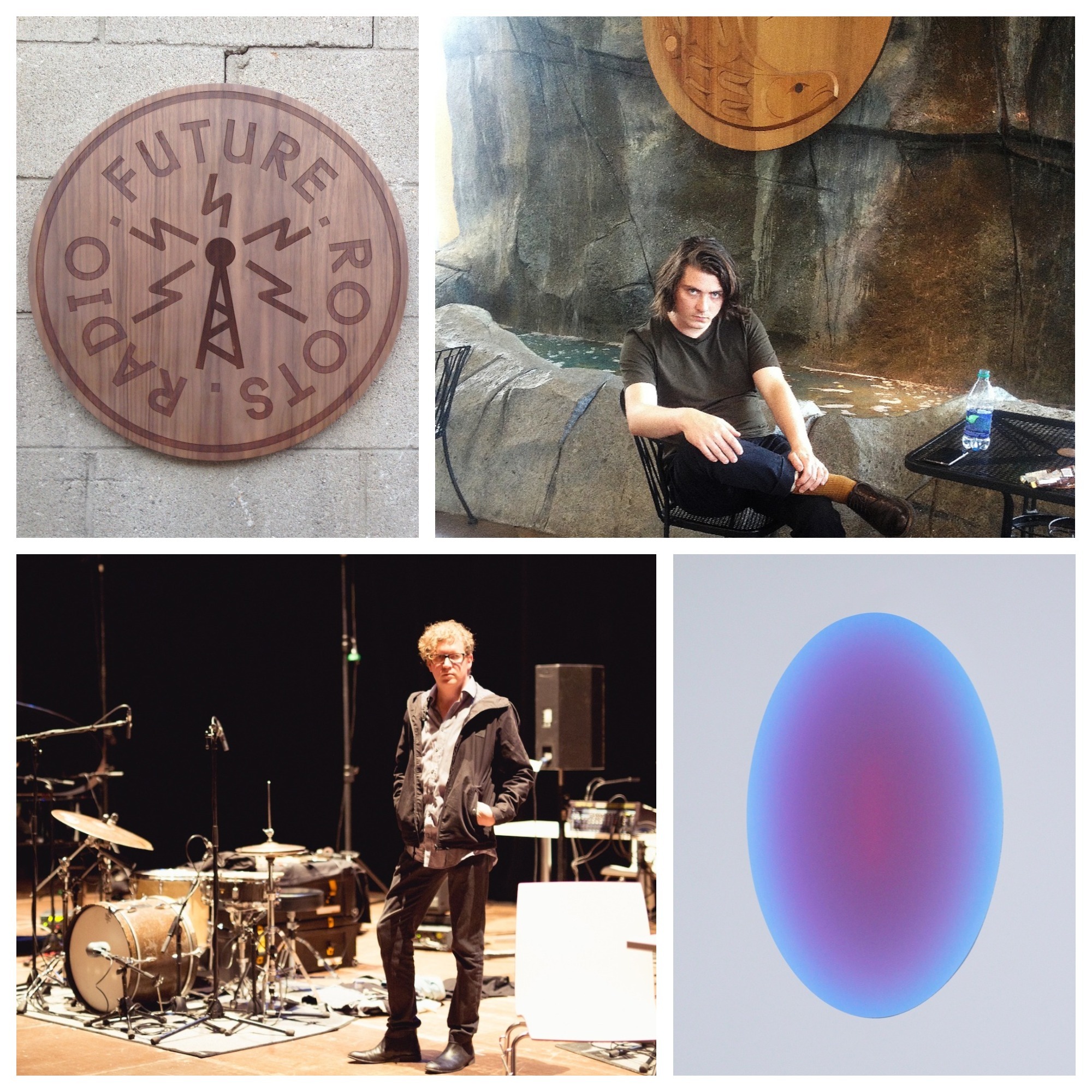 Here it is, highly honed and happening for YOU. On his weekly Celsius Drop show, dublab co-founder Frosty guides you through an exploration of the vast Future Roots music spectrum. Tune-in to grasp your destiny.
In the 10am hour of the show this week Frosty will be joined by luminous guest Roman Hiele. This is going to slide your mind to the right side of life. Hiele is a Belgian composer and performer of electronic music. He has released music on Ekster, Ultra Eczema and YYAA.
Then in the 11am hour Hanno Leichtmann flies onto the airwaves. Leichtmann is a producer of electronic music, sound-artist and curator of conceptual festivals for electronic music. Originally coming from improvised music (drums), Leichtmann dedicated himself to electronic music from 1998 onwards. He has made a name for himself with various collaborations and projects in the realm of minimal and experimental music.
By now we hope your brain is stirring with enthusiastic anticipation of exhilarating broadcast moments. Please mark your calendar or simply stay glued to the dublab stream to catch this on-air happening with Heiele and Hanno Leichtmann.
dublab.com
,
See more events at this location »
Get Directions: