Frosty w/guest Prophet – Celsius Drop
Thursday, June 28 2018
10:00 AM - 12:00 PM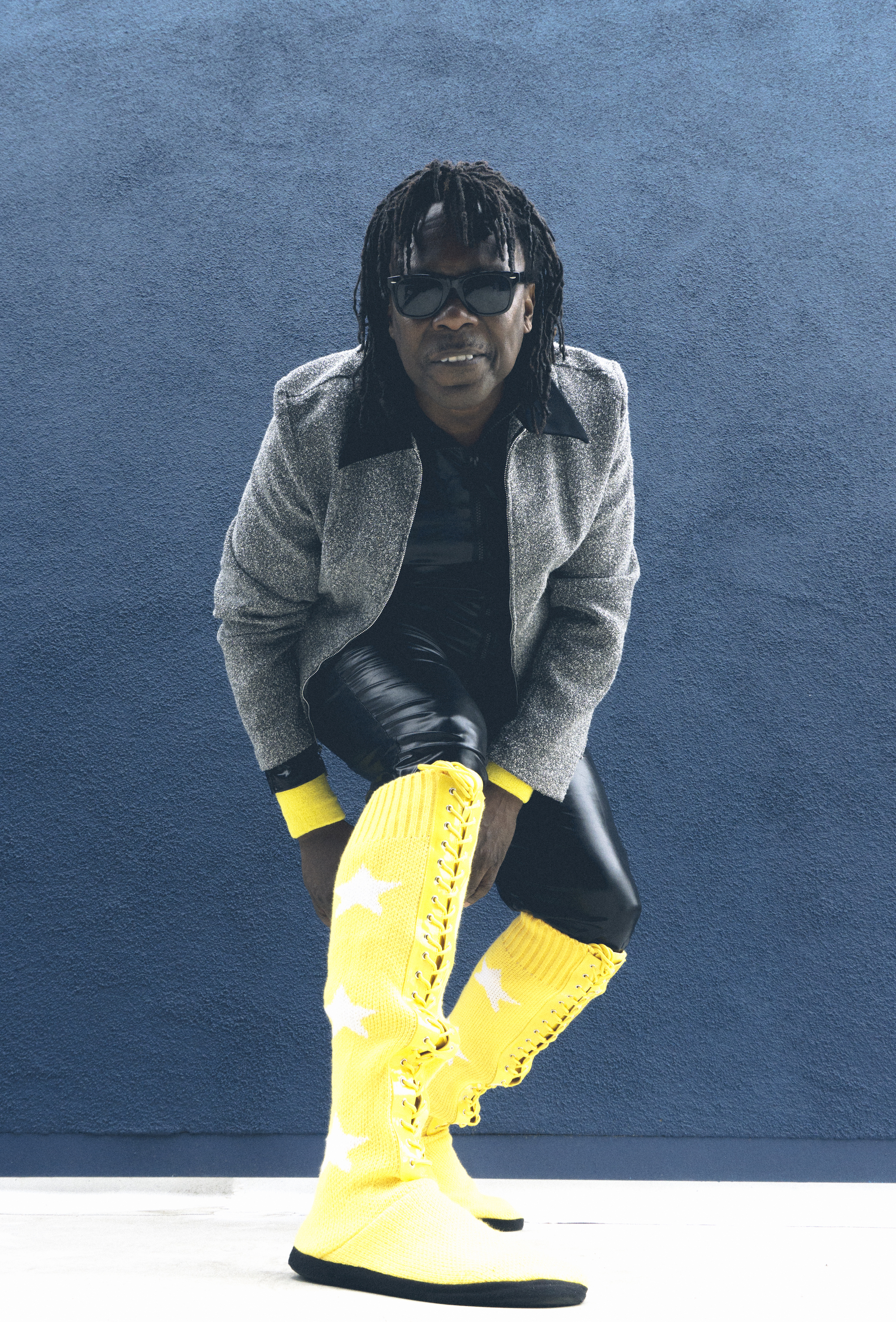 Here it is, highly honed and happening for YOU. On his weekly Celsius Drop show, dublab co-founder Frosty guides you through an exploration of the vast Future Roots music spectrum. Tune-in to grasp your destiny.
This week special guest Prophet bursts onto the dublab airwaves in the 11am hour of Celsius Drop. Prophet is an electric underground funk musician who until this year had only put his name to one record: a 1984 private-press LP called Right On Time. Now Prophet is finally making his return. His new album Wanna Be Your Man, produced by Stones Throw artist Mndsgn, sounds simultaneously like retro hits and the music of the future.
Prophet photo above by Michael Spears.
dublab.com
,
See more events at this location »
Get Directions: