Frosty w/ Hotthobo, XL Middleton + special guests – Celsius Drop: Modern Funk Fest Special
Thursday, June 14 2018
10:00 AM - 12:00 PM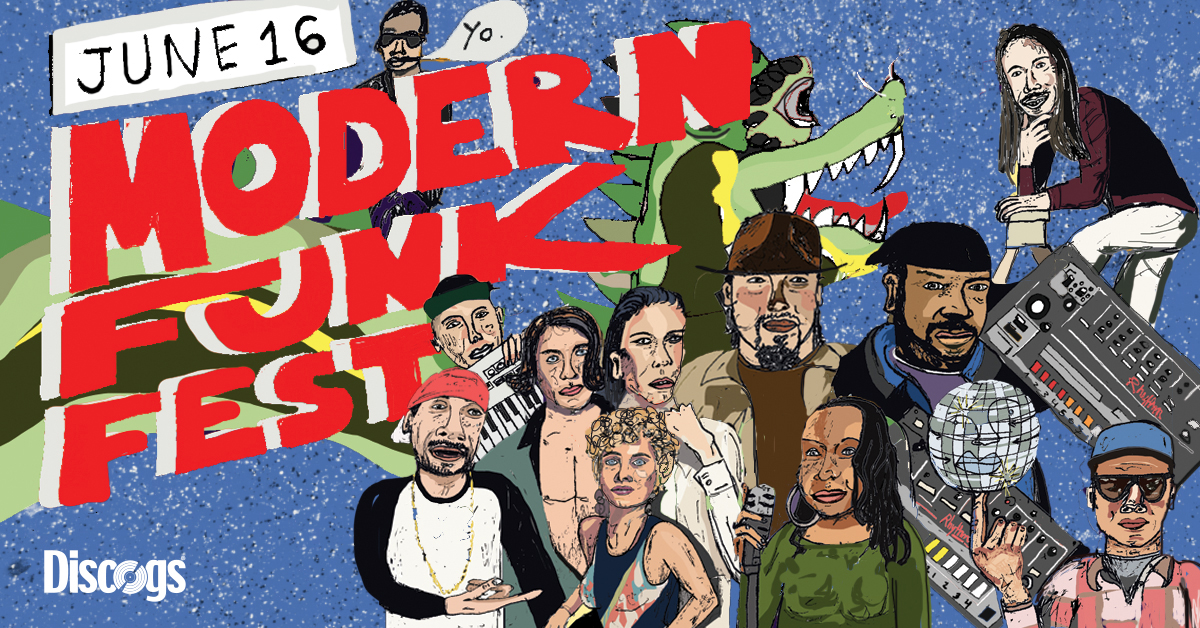 Here it is, highly honed and happening for YOU. On his weekly Celsius Drop show, dublab co-founder Frosty guides you through an exploration of the vast Future Roots music spectrum. Tune-in to grasp your destiny.
This week, Frosty welcomes Hobo Camp captain Hotthobo and MoFunk Records founder XL Middleton plus special guests onto the show to give a sonic reflection of the Modern Funk Fest coming up on June 16th at the Grand Star in Los Angeles. Click here for more info and tickets.
MODERN FUNK FEST
AT THE GRAND STAR JAZZ CLUB IN LOS ANGELES (943 Sun Mun Way) ON JUNE 16TH, 2018 9PM Doors, 21+
FEATURING EGYPTIAN LOVER (LIVE WITH BRIAN ELLIS, GHOST AND XL MIDDLETON), BEVERLY GIRL (LIVE), ZACKEY FORCE FUNK (LIVE), WITH DJs: HOTTHOBO, GWIZSKI, MAMABEAR, 5-D, AUSTIN BOOGIE CREW, ACTIVATE LA, FUNKMOSPHERE, UPTOWN BOOGIE, WAX WORKS, AND
HOSTED BY: MONIQUEA
Presented by Modern Funk Fest, Discogs, MoFunk, and Hobo Camp.
Tickets $10 Early Bird, $12 Advance, $15 Door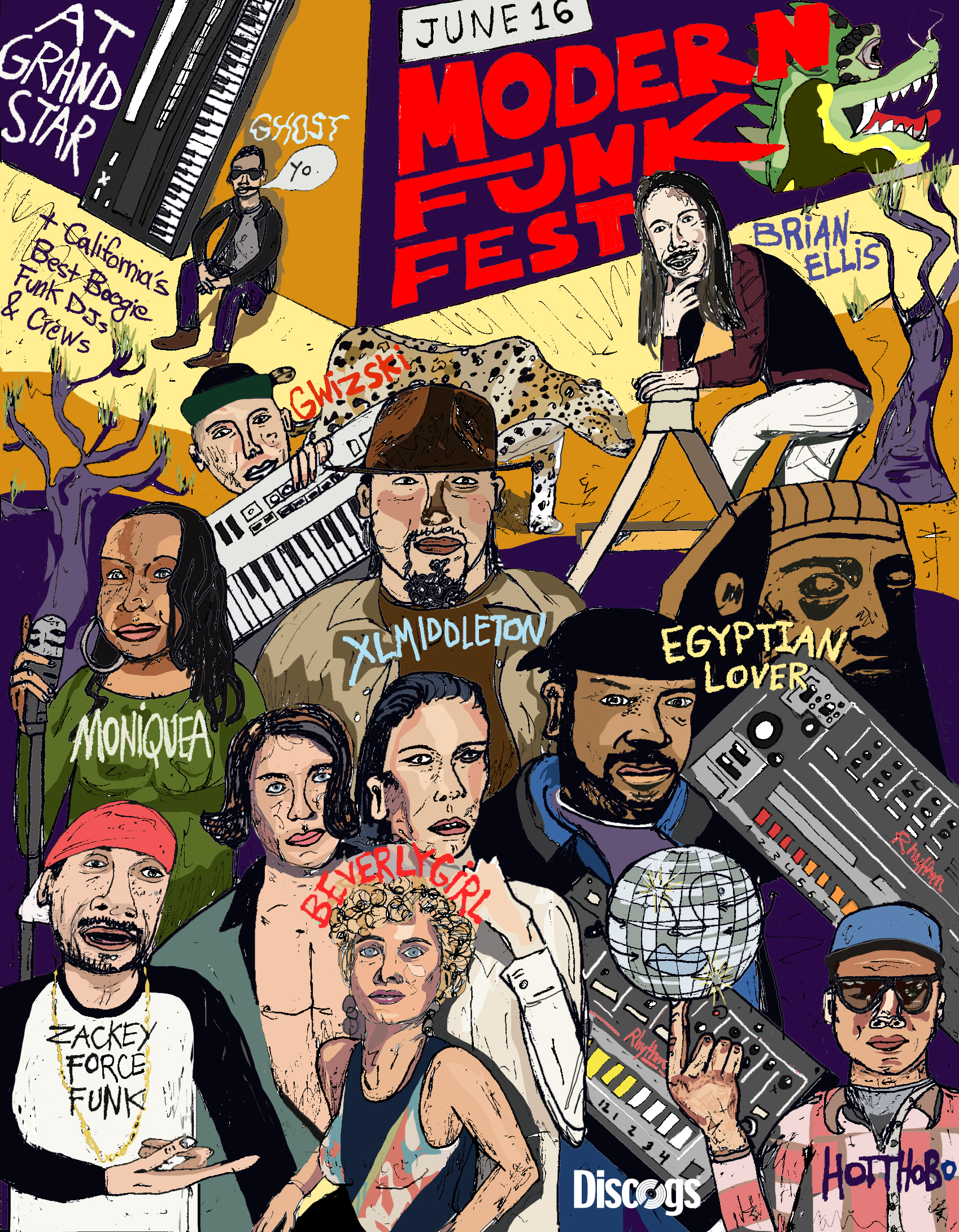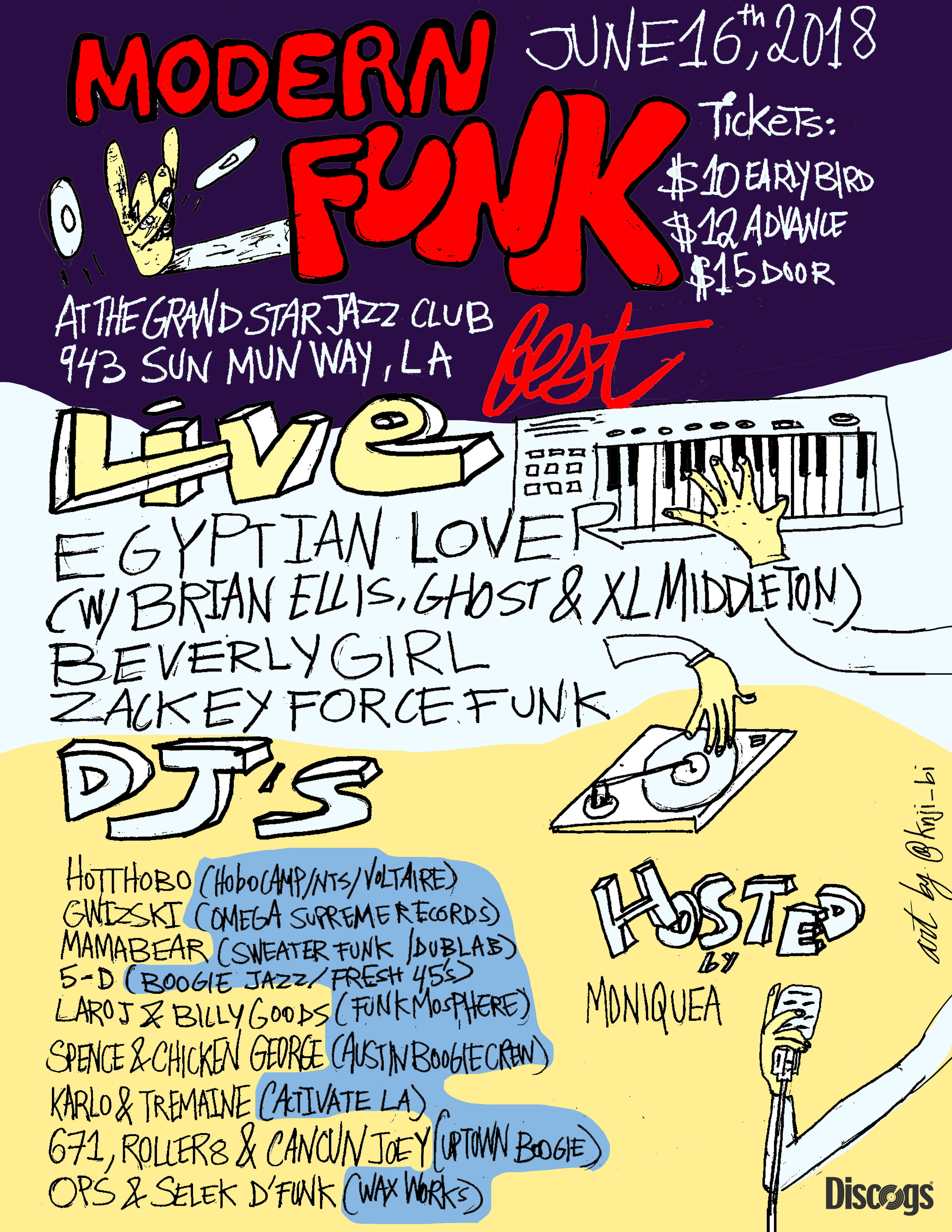 dublab.com
,
See more events at this location »
Get Directions: