Zebulon FMR w/guest Shelley Burgon – Radio Zebulon
Sunday, January 8 2017
02:00 PM - 04:00 PM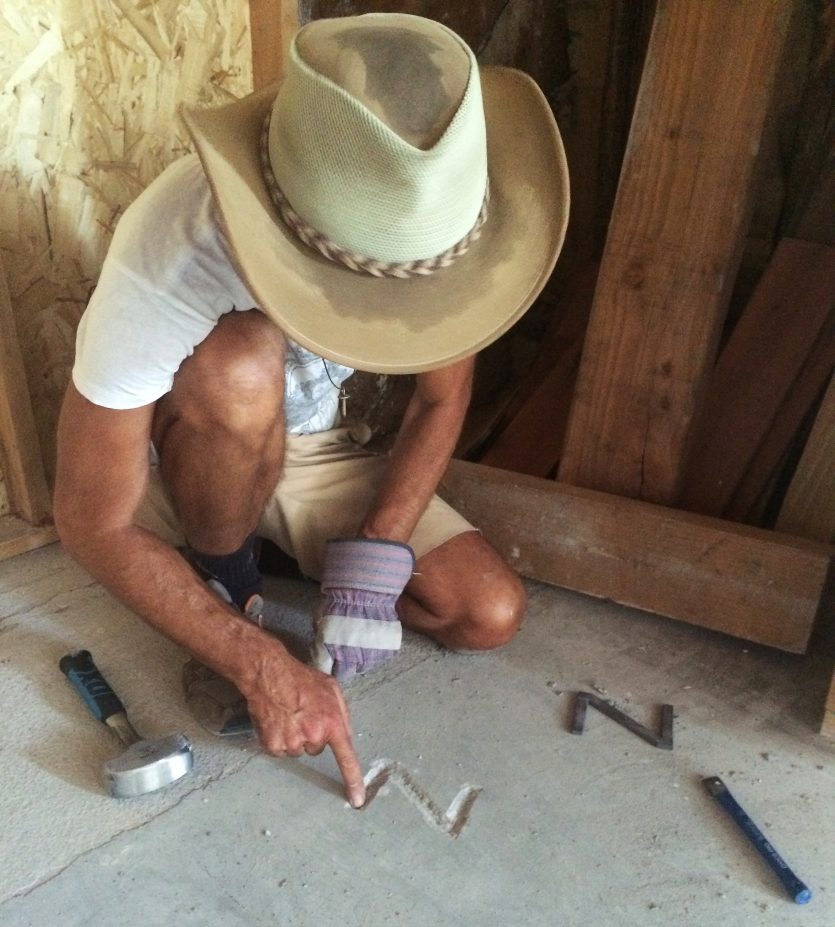 A music venue is usually all about reception, providing a physical place where audiences can come to receive musical transmissions from around the world. On this show, we'll flip the switch and broadcast the sounds of Zebulon back to the world. We'll be sharing recordings gathered over the ten years of our original incarnation in Brooklyn, alongside recent releases from musical friends and favorite works by inspirational artists – to be followed in the near future by weekly broadcasts from Zebulon's new Los Angeles location.
Zebulon, a new center for artistic and cultural exchange, will be opening soon in Elysian Valley. Starting in early 2017, we hope you will join us at 2478 Fletcher Drive for community, food, drinks, music, film, theater and dancing. Until then, please listen in every Sunday to hear some of what's in store…
This week features special guest Shelley Burgon.
dublab.com
,
See more events at this location »
Get Directions: