Alex Pelly w/ Shrill – PELLYVISION
Saturday, September 22 2018
08:00 PM - 10:00 PM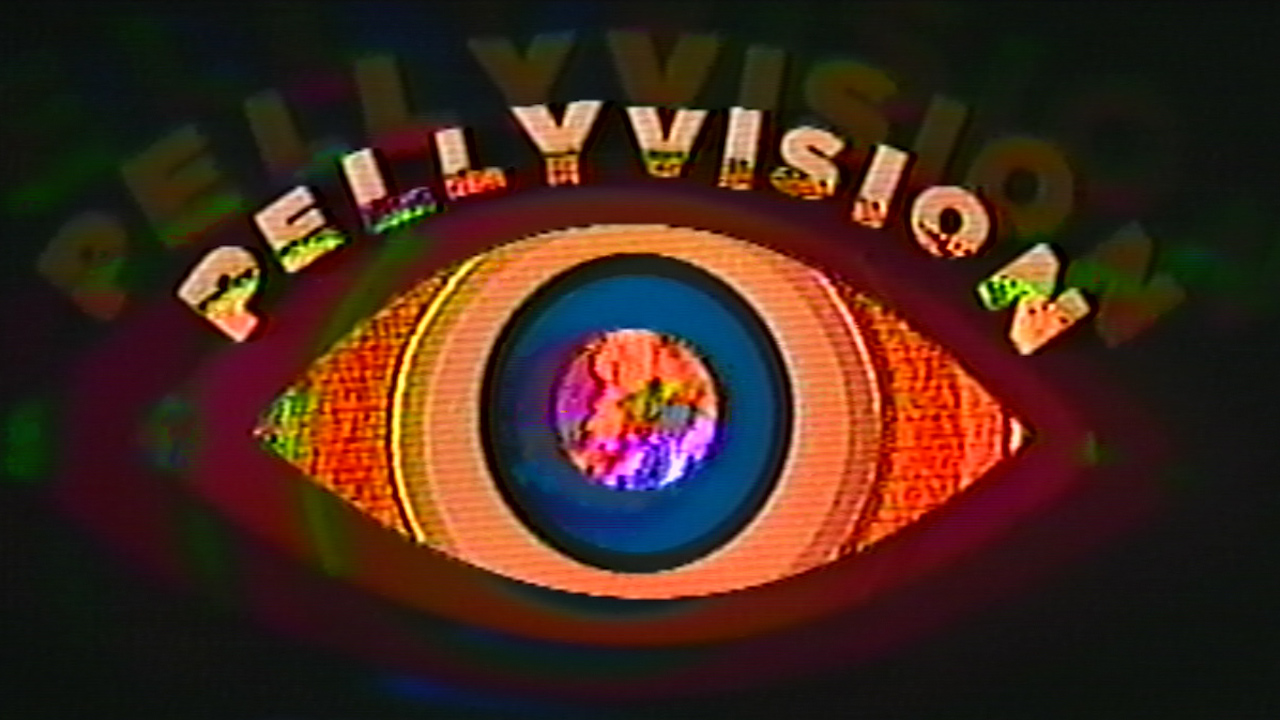 PELLYVISION is a monthly collision of sound and vision. Alex Pelly creates live video to accompany sounds from an artist of her choosing.
This month's guest will be Shrill of LA's Darkmatter Soundsystem. We'll be unwinding after the Darkmatter show this Friday, Sept 21 in Downtown LA which Shrill will be djing along with Dan Hekate, Fire at Work, N-RGL from Les Trolls, Dynasty and Diskore. Shrill is also a former member of Cindytalk.
Alex Pelly is a filmmaker and video artist. She blends analog video feedback and processing with modular video synthesis and 2D animation. She is resident visualist for underground techno party, Perpetual Dawn, creates audio-visual experiences with improvisational noise duo, Telecaves, and provides live visuals and installation work for various shows, music nights and art happenings around Los Angeles.

,
See more events at this location »
Get Directions: