Alex Pelly w/ Aura-T09 – PELLYVISION live from Perpetual Dawn
Saturday, March 24 2018
08:00 PM - 10:00 PM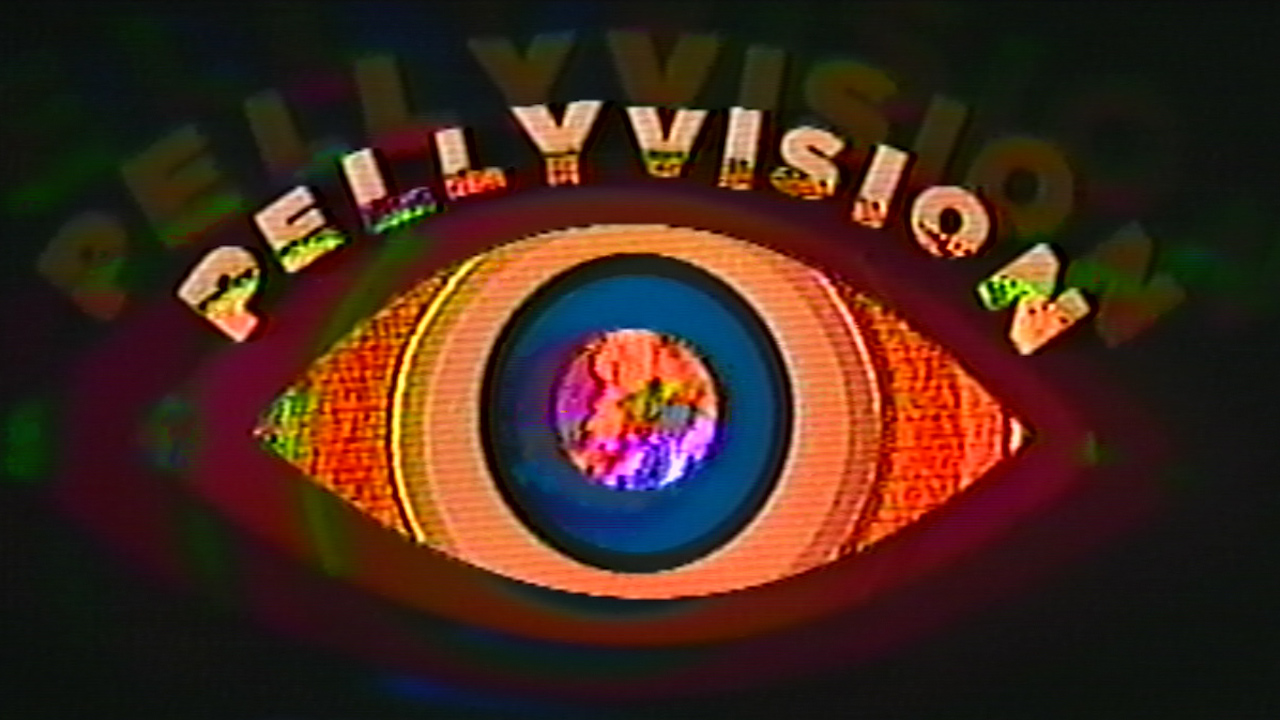 PELLYVISION is a monthly collision of sound and vision. Alex Pelly creates live video to accompany sounds from an artist of her choosing. Tune in on our Facebook page for the live video stream.
This month we'll be broadcasting live from Perpetual Dawn at Coaxial with a dj set from Aura T-09. Swing by the event and catch sets from One Child Policy, Maral, Kid 606 and Eric Parren after the broadcast. Full event info here.
Aura T-09, a Dublab resident, has been a consistent advocate of producers and styles that seek to free the dance floor from the hegemony of 4/4 beats. She reveals a connection between breakcore, IDM, experimental electronics and a number of vibrant regional dance scenes, refusing to draw a hierarchy between sounds for the mind and those aimed at the body. Her shows on Dublab include Radio T-09, Heart Pressure Radio and The Phuture Perfect.

,
See more events at this location »
Get Directions: