Alex Pelly – PELLYVISION w/ Eras and Sarxx
Saturday, February 24 2018
08:00 PM - 10:00 AM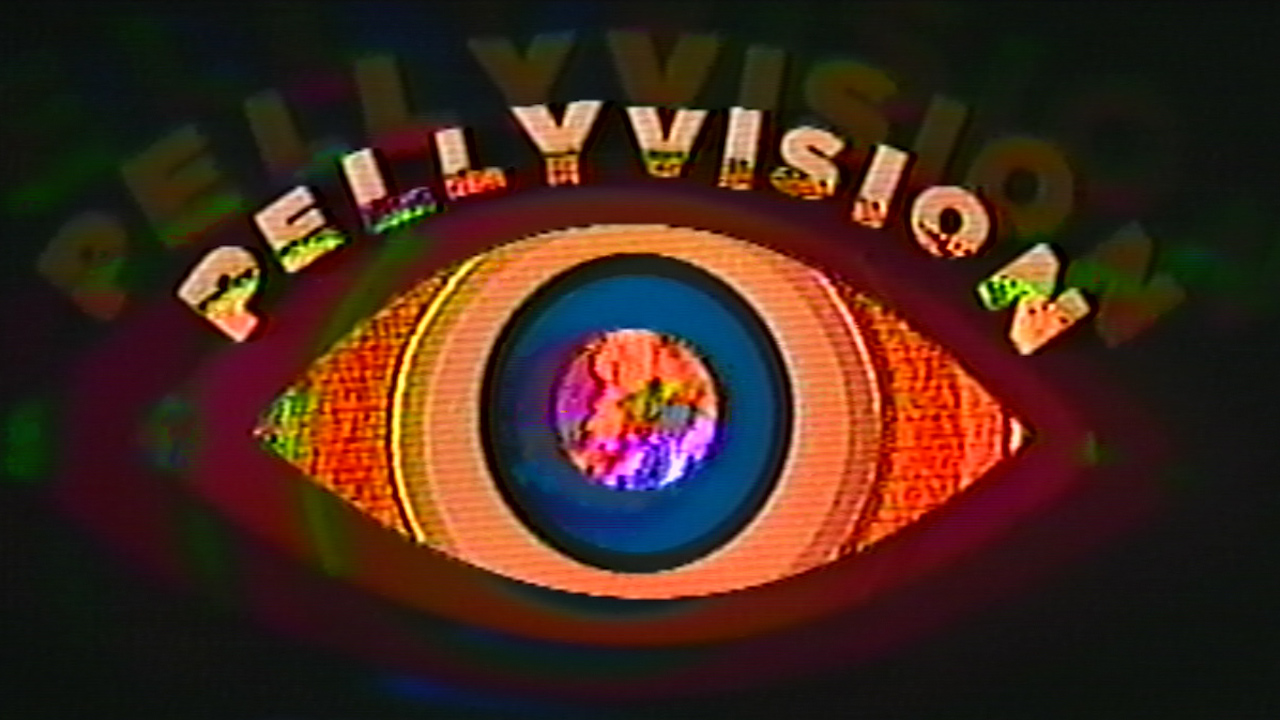 PELLYVISION is a monthly collision of sound and vision. Alex Pelly creates live video to accompany sounds from an artist of her choosing.
This month's guest will be electronic music composer, Eras of Vertexx who links Eastern rhythmic and tonal ideas with dark dizzying beats. His bottom-heavy modern club structures are balanced melodically and manifest in contrast to Eras' affection for exploring off-the-grid tones and droning soundscapes. The resulting mixture is an intoxicating work of unique electronic pop culled from synergic experiments that give voice to Eras' shadowy productions. Interested in exploring the ambiguous sounds between notes and non-traditional scales, his exotic melodic approach meshes well with the Southeast Asian percussive elements that are woven into Eras' expansive palette – inferring IDM mutations of UK Bass, Footwork, Garage, House, and Techno. Eras will be on tour with Lief Hall in April. North American Tour, Mexico, Cali, Portland, Seattle, Victoria, and Vancouver. He is also hosting shows at his new warehouse venue, Vertexx.
This month we'll also be joined by up and coming artist Sarxx of B.u.r.n. LA.
Video and audio streamed live on DUBLAB's Facebook page.

,
See more events at this location »
Get Directions: