Alex Pelly w/ Shrill & Seppuku – PELLYVISION live from The Basic Premise
Saturday, January 27 2018
08:00 PM - 10:00 PM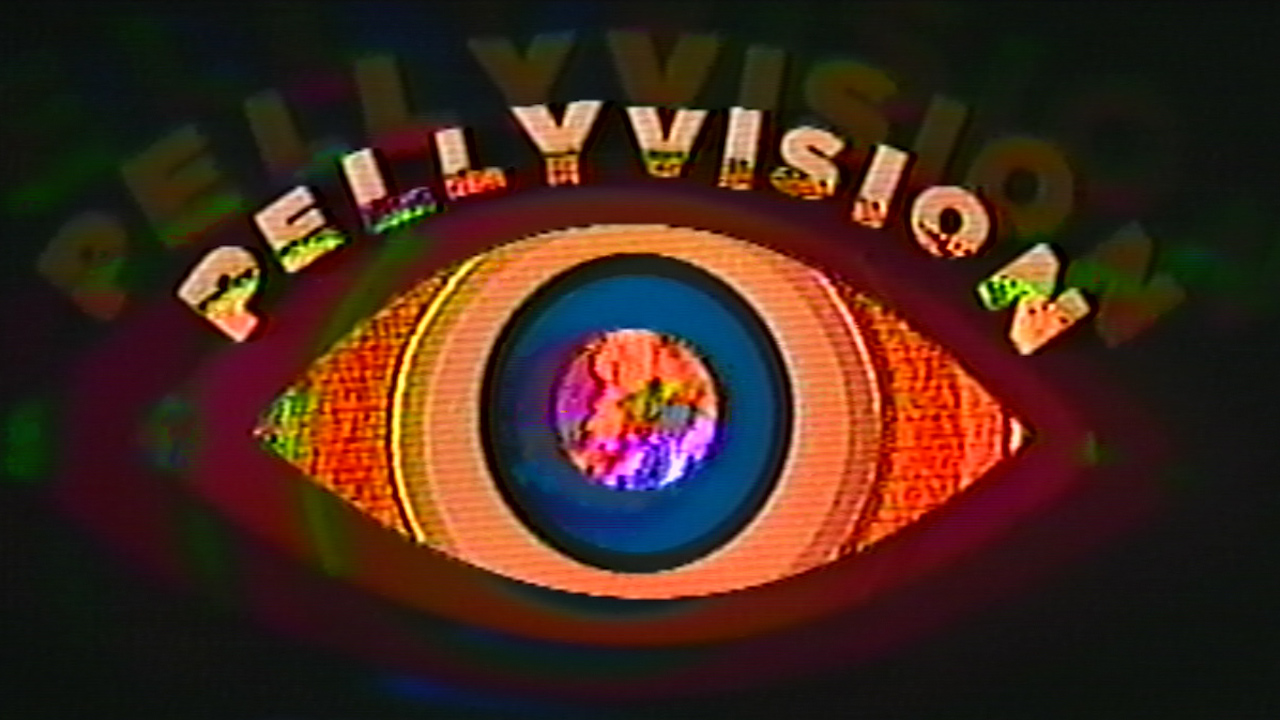 PELLYVISION is a monthly collision of sound and vision. Alex Pelly creates live video to accompany sounds from an artist of her choosing.
This month's soundtrack will be provided by Shrill of Darkmatter Soundsystem and Dead Culture's Seppuku, both exploring their more experimental sides. We'll be broadcasting live from Ojai gallery, The Basic Premise (Insta), so please come by if you're in the area!
Video and audio streamed live on DUBLAB's Facebook page.
The Basic Premise
918 E Ojai Ave, Ojai, California
See more events at this location »
Get Directions: