Alex Pelly w/guests Adult Contemporary live from Artopia – PELLYVISION
Saturday, August 26 2017
08:00 PM - 10:00 AM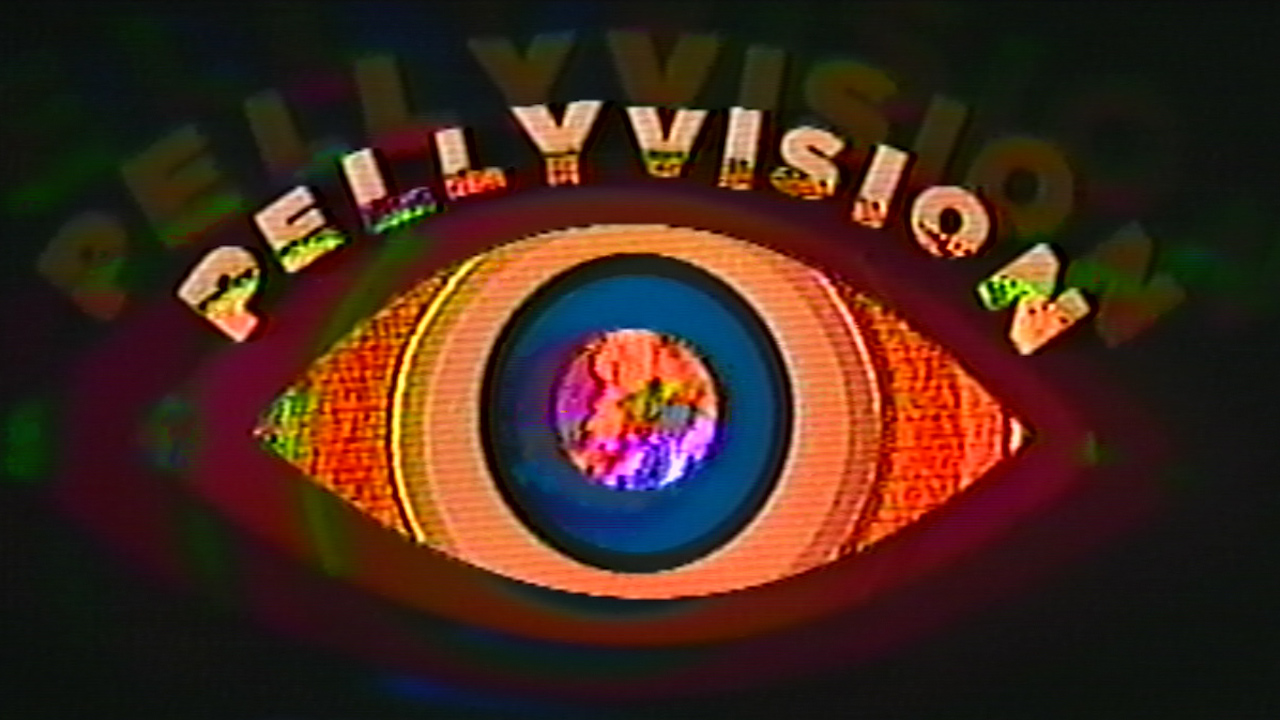 PELLYVISION is a monthly collision of sound and vision. Alex Pelly creates live video to accompany sounds from an artist of her choosing.
This month we'll be broadcasting live from Union Station for the 2017 Artopia with Tony Yzarnotegui (aka Watson) and Ritesh Kumar from Adult Contemporary providing the soundtrack. Cruise on by.
Video and audio streamed live on DUBLAB's Facebook page.

,
See more events at this location »
Get Directions: