Chris Kissel w/guest Inner Travels – Contact Wave
Sunday, August 19 2018
10:00 AM - 12:00 PM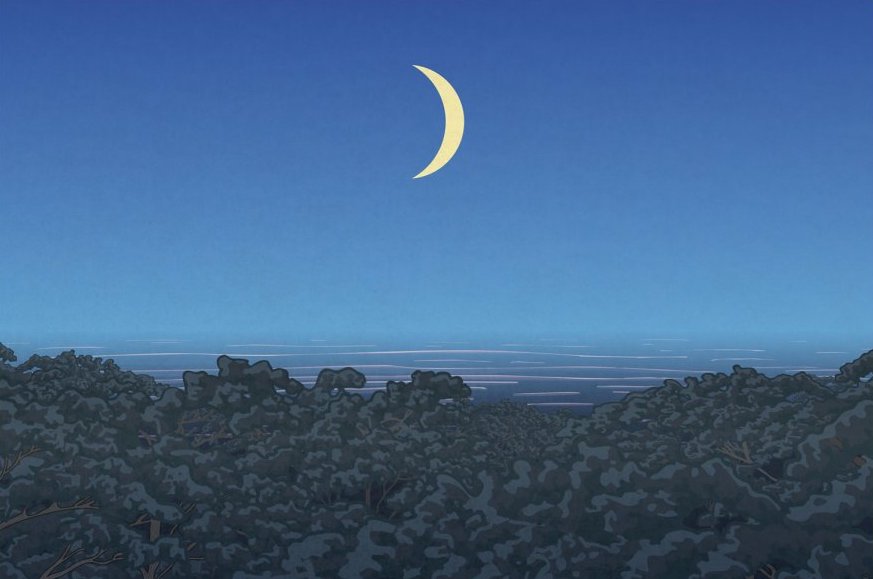 Hosted by Los Angeles-based DJ and journalist Chris Kissel, the monthly dublab program Contact Wave enthusiastically celebrates the best experimental, avant-garde, psychedelic, and off-the-grid music crafted in L.A. and beyond.
This week's episode features a special hourlong meditative music mix by Wisconsin-based ambient composer Inner Travels.
The inspiration to create positive electronic music led Steve Targo to begin recording as Inner Travels in late 2013. He has has released ambient music through various labels. In 2016, some tapes of "Blue Light" were shipped with the Moog Mother-32. Today, Targo continues to explore sound from his home in Wisconsin.

,
See more events at this location »
Get Directions: