Chris Kissel w/guest Richard Chartier (Pinkcourtesyphone) – Contact Wave
Sunday, November 19 2017
10:00 AM - 12:00 PM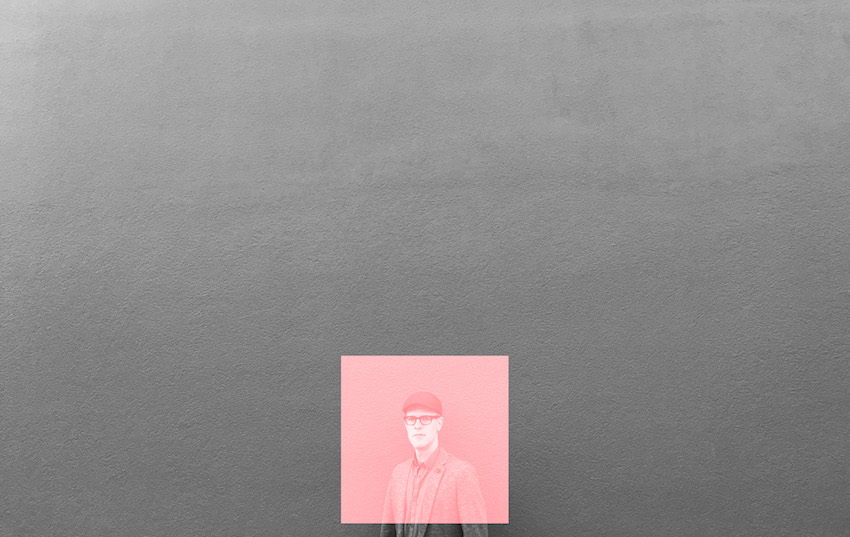 Hosted by Los Angeles DJ and journalist Chris Kissel, Contact Wave enthusiastically celebrates the best experimental, avant garde, psychedelic, and off-the-grid music crafted in L.A. and beyond.
Richard Chartier (Pinkcourtesyphone) will join the show on Nov. 19 for a short in-studio performance.
Pinkcourtesyphone is a continuing project by Los Angeles-based sound artist Richard Chartier. Pinkcourtesyphone is a more emotional, dare one say musical side of his work. Pinkcourtesyphone is dark but not arch, with a slight hint of humor. Pinkcourtesyphone is amorphous, changing, and slipping in and out of consciousness. Pinkcourtesyphone operates like a syrup-y dream and strives to be both elegant and detached.
Richard Chartier (b.1971) is considered one of the key figures in minimalist sound art. Chartier's works explore the inter-relationships between the spatial nature of sound, silence, focus, perception, and the act of listening itself.
Chartier's critically acclaimed works have been published since 1998 on a variety of labels internationally including Room40 (Australia), Editions Mego (Austria), Important Records (US), Ash International (UK), Raster-Noton (Germany), Spekk (Japan), Trente Oiseaux (Germany), NVO (Austria), Farmacia901 (Italy), 12k (US), and his own imprint LINE (US).
He has collaborated with composer William Basinski, sound artists ELEH, CoH, France Jobin, Robert Curgenven, Taylor Deupree, AGF, and Yann Novak, and German electronic music pioneer Asmus Tietchens. In installation form, he has created works with multimedia artists Evelina Domnitch and Dmitry Gelfand, visual artist Linn Meyers, and projected light artist Anthony McCall. Under the guise Pinkcourtesyphone he has collaborated with Cosey Fanni Tutti, Kid Congo Powers, harpist Gwyneth Wentink, AGF, and thereminist Evelina Domnitch.
Chartier's sound works/installations have been presented in museums and galleries internationally including the Whitney Biennial and the influential sound art exhibit Sounding Spaces at NTT/ICC in Tokyo. His performances have occurred live across Europe, Japan, Australia, and North America.
Since 2000, Chartier has curated his influential recording label LINE, publishing nearly 100 editions documenting the compositional and installation work of international sound and video artists who explore the aesthetics of contemporary and digital minimalism.
+
Chartier (often as Pinkcourtesyphone) began DJing in 1991. He currently co-hosts Procedure, a monthly event since March 2015, with Maria Minerva and Alejandro Cohen (+ special guests) at ETA in Los Angeles.

,
See more events at this location »
Get Directions: