Chris Kissel w/guest Ana Roxanne – Contact Wave
Sunday, August 20 2017
10:00 AM - 12:00 PM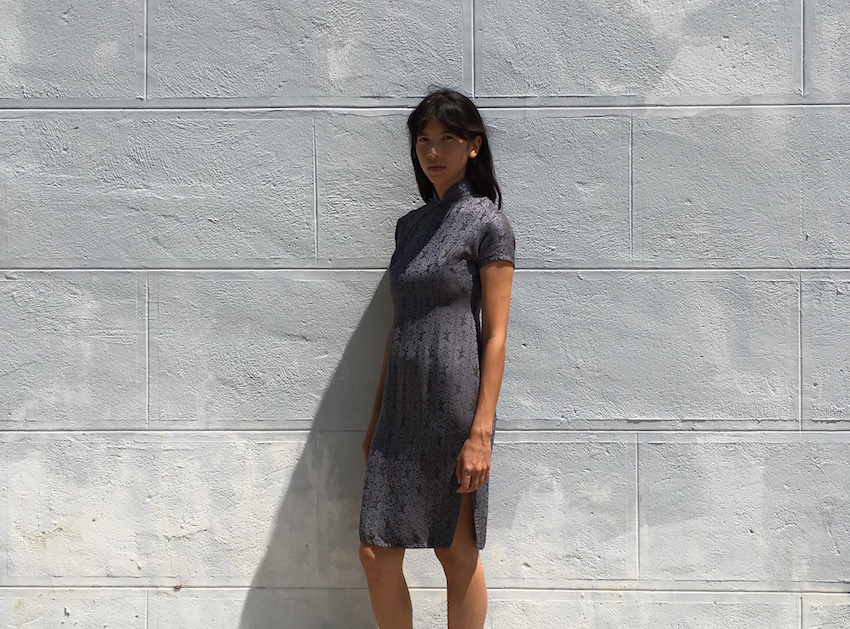 Hosted by Los Angeles DJ and journalist Chris Kissel, Contact Wave enthusiastically celebrates the best experimental, avant garde, psychedelic, and off-the-grid music crafted in L.A. and beyond.
Ana Roxanne joins on August 20 for a live set:
Southeast Asian devotional music. An offering to the romantics, spirit people, and the great R&B divas of the 20th century.

,
See more events at this location »
Get Directions: