Chris Kissel w/guest Julia Bloop – Contact Wave
Sunday, March 19 2017
10:00 AM - 12:00 PM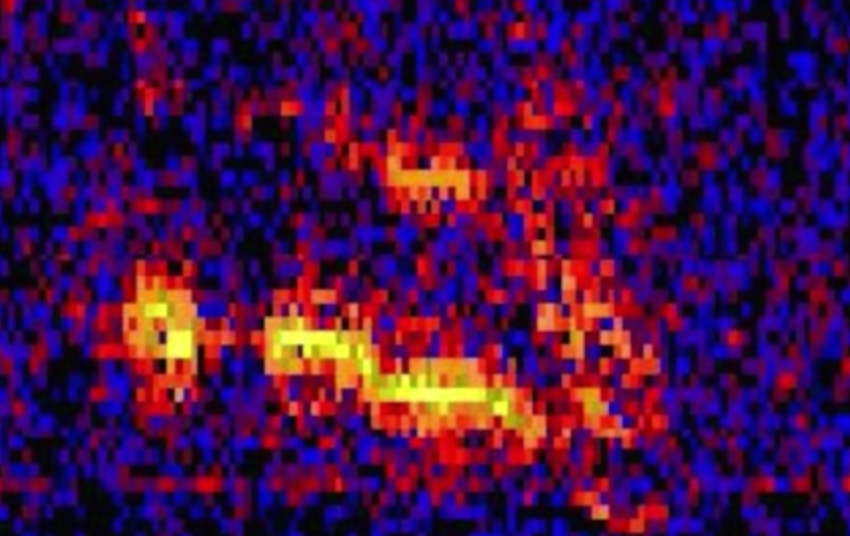 Hosted by Los Angeles DJ and journalist Chris Kissel, Contact Wave enthusiastically celebrates the best experimental, avant garde, psychedelic, and off-the-grid music crafted in L.A. and beyond.
This week's episode features ambient artist Julia Bloop. We'll chat with Julia and dig into a new, exclusive 53-minute mix by the artist. Here's a preview of the mix from Julia:
A few months ago, my first and dearest tape player, a Sony TC-126 I bought off craigslist, played its last tape. I decided to honor the time we spent together with this mix. It's an almost chronological journey from the first tape I bought after discovering "cassette culture" (Julia Holter – Live Recordings) to the last tape it ever played (Eola – Dang). These tapes were the biggest influences on me in wanting to pursue making music and believing there was a world I could share it with. It amazed me how many specific memories came flooding back as I made this mix; how many good times were had surrounding these tapes, how much I've grown since that first tape, and how much has changed. Some of these artists have vanished, some of these labels have dramatically altered their aesthetic or closed their doors, and in the most surreal twist, I've been fortunate enough to have my music released on two of my favorite labels, first Rotifer Cassettes and now Crash Symbols. It breaks my heart that my Sony TC-126 won't be able to play this latest tape for me, but I know if it could talk, "Brave Little Toaster" style, it would be proud.

,
See more events at this location »
Get Directions: