Santiago Salazar w/guest Whipnotiq – SANTUARIO
Monday, November 6 2017
10:00 PM - 11:59 PM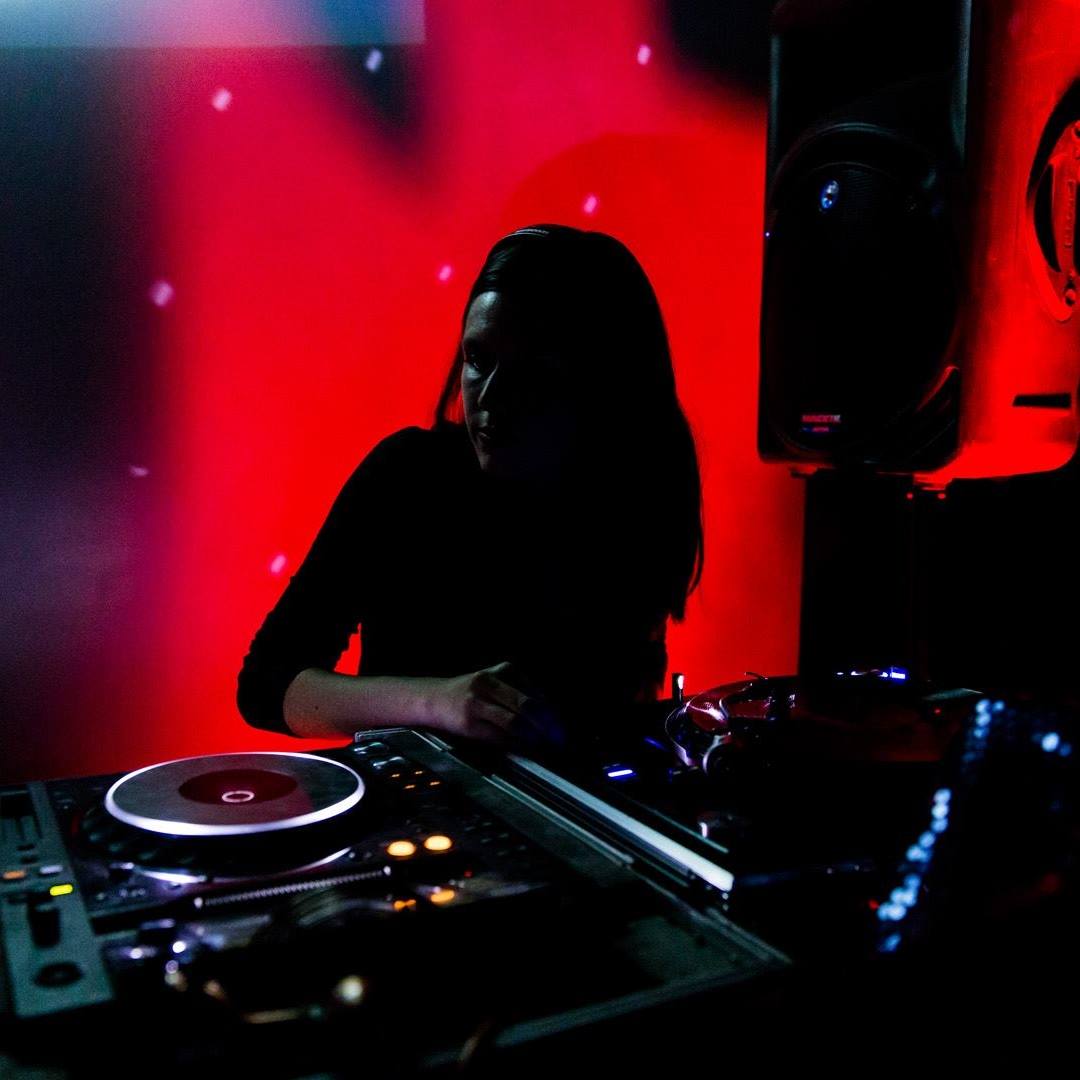 "Santuario is your sanctuary for deep electronic beats ranging from house music, electro and techno music. Santuario will feature music from underground labels throughout the world "
Whipnotiq is a sorceress of unique sounds spanning the electronic music spectrum. She cherishes the music she loves and passionately collects and shares it with others. Based in Long Beach, Calif. Miranda Calzada has been honing her craft on Ableton and vinyl over the last seven years. By curating the Neptunian Influence podcast, an electro-focused mix series, she brings forth sounds which incite "bright companion clouds and dark vortices." Neptunian Influence features artists such as Shinra, Sassmouth, Moon in Gemini, Jindra, and Subversive. Previously she curated a podcast titled Selective Thrusts, a genre-diverse platform featuring guest mixes from her DJ comrades.
She's performed for promoters like Dirty Epic, Incognito, Ascetic Limited and Synthetik Minds and WORK by 6AM, and she's shared the bill with techno elite such as Function, Rrose, Cio D'Or, Lucy, Voices from the Lake, Daniel Bell, Carlos Souffront, and Ø [Phase], to name a few. During Movement weekend in Detroit 2017, Calzada hosted her first Neptunian Influence party featuring Smartbar resident and God Particle label owner, Sassmouth.
In October this year she participated in the second installation of Walking and Falling, a Chicago-based DJ workshop and mentorship program for female-identifying and nonbinary music enthusiasts. During her time there she also performed at a Libra Love party with the inimitable Eris Drew.
Whipnotiq has been classically-trained on violin since she was six years old. She received her B.A. in Art History from UCLA and currently works as a museum educator. Her favorite hobbies include listening to DJ mixes, researching music and playing records. In the future, she strives to eventually expand Neptunian Influence into a record label.
dublab.com
far out,
See more events at this location »
Get Directions: