Santiago Salazar w/guests Subversive and Stefan Goldmann – SANTUARIO
Monday, March 6 2017
08:00 PM - 10:00 PM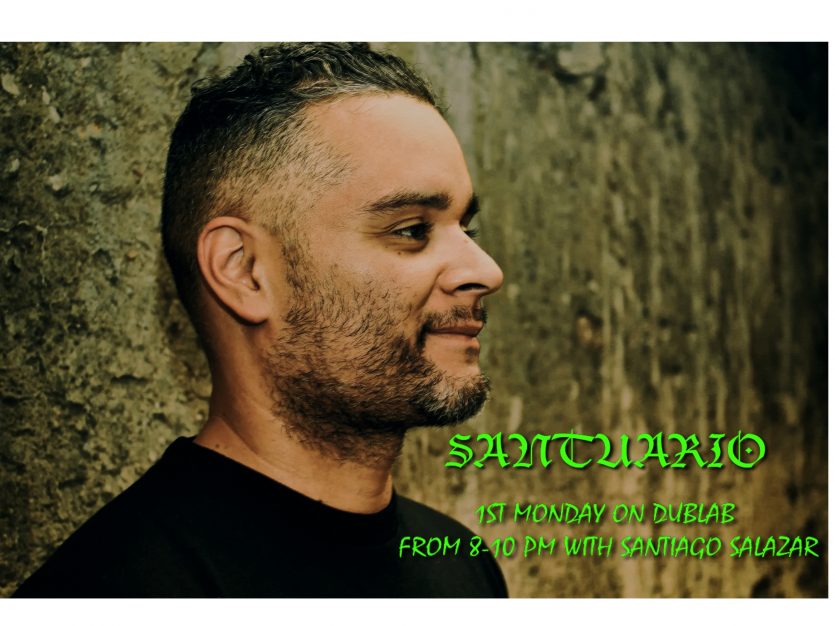 Photo by Dean Paul De Leon
"Santuario is your sanctuary for deep electronic beats ranging from house music, electro and techno music. Santuario will feature music from underground labels throughout the world "
Guest's DJ's:
Subversive(VRV/Droid Behavior, LA)
Subversive is a DJ veteran of the LA techno community, currently focusing on remix and original output. Through his longtime participation in Droid Behavior and association with Raíz he helped form the VRV label, which has become a platform for both artists. Previous releases have appeared on Historia y Violencia and French label Construct Re-Form, where he collaborated with Voiski as Deception Plan. Subversive's performances and productions flow between varying styles of techno, electro, and tribal, echoing remnants of Kalamazoo, Birmingham, and Detroit's depth.
Stefan Goldmann (Macro Recordings, Berlin)
Techno and house have always been about imagining the future and feeling the excitement of change and discovery. If anyone has lived up to this aspiration in recent years, it is Stefan Goldmann. With every new release or project he has brought a new edge to the table, creating some of the most memorable tracks of recent years. The dirt of "The Maze", the melodic craze of "Sleepy Hollow" or the off-center choirs of "Lunatic Fringe" have injected new excitement into dancefloors and shown new directions to DJs and producers alike.
The scope of his work seems vast – from underground techno hits to scoring films to large scale music theatre productions. Yet in the end whatever he does eventually relies on the core features of techno. What are the inner workings of a techno track and which devices can be extracted out of techno and re-applied to wider contexts – these are the two main lines of inquiry he has followed rigorously.
After releasing for labels such as Perlon, Classic, Ovum, Cocoon and Innervisions, Stefan Goldmann's label Macro, founded in 2007 with Finn Johannsen, built a group of peers rather than gathering artistic followers. For instance, Macro has become the home of Elektro Guzzi, the preeminent group of creating techno in realtime through live instruments. Macro has also released music by artists with a long track record and strong standing of their own, such as Patrick Cowley, KiNK and Peter Kruder. Showcasing the work of individuals covering different areas of a greater whole at benchmark levels is the beauty of Macro's label policy. Live, these constellations have been presented at label events in Berlin, London, Paris, Vienna, New York, Tokyo and many other cities. With Macro, Stefan Goldmann has created a context and outlet for his ever moving targets.
As a long time associate of Berlin's emblematic Berghain club, Stefan Goldmann DJs at Panorama Bar, has conceived the Elektroakustischer Salon nights and writes a column for the club's program flyer.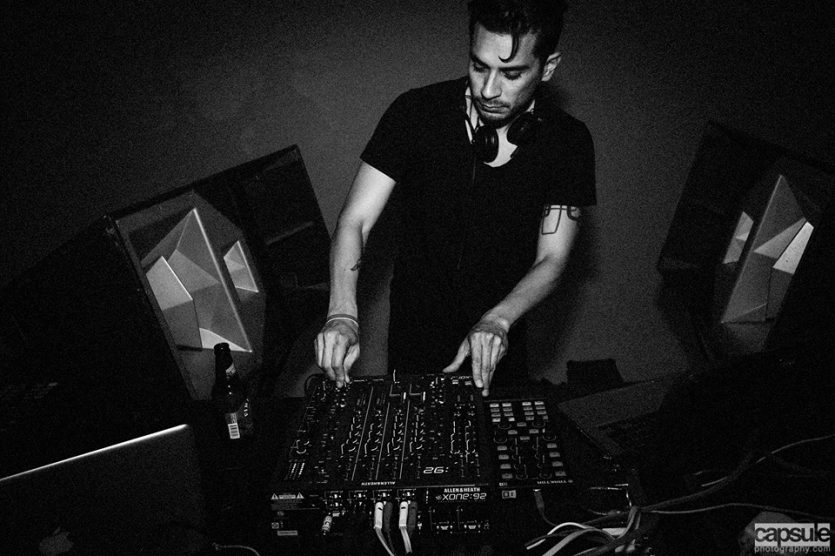 dublab.com
far out,
See more events at this location »
Get Directions: