Santiago Salazar w/guests Nomadico aka DJ Dex, Raiz, Dean Paul, Droid Behavior – SANTUARIO
Monday, November 7 2016
08:00 PM - 10:00 PM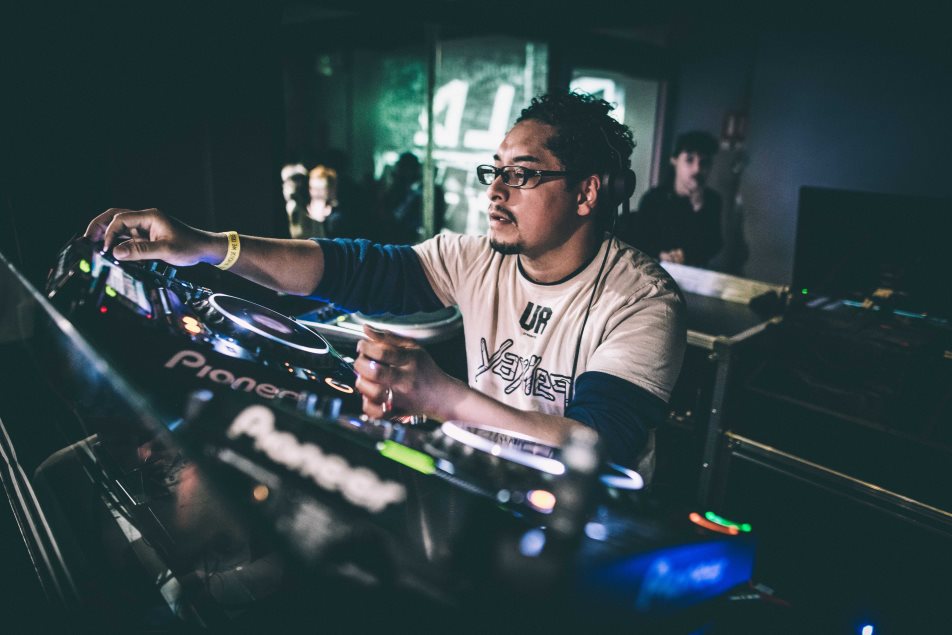 "Santuario is your sanctuary for deep electronic beats ranging from house music, electro and techno music. Santuario will feature music from underground labels throughout the world "
DJ Dex's talent for mixing all forms of funk, latin, jazz, hip-hop, house and techno music into his performances. He has performed in clubs and festivals all over the U.S., Latin America, Europe and Asia both as a DJ and a band member of Underground Resistance.
His studio work has resulted in remixes and original productions for Underground Resistance, Submerge, Los Hermanos, Transmat, Motech, Nublu Records, Compufunk, Revolve:r, True Type Tracks and ICAN Productions in Los Angeles. His latest release for 2013 is the "Yaxteq EP" for Underground Resistance featuring four original productions of atmospheric, moody and rhythmic techno music!
Regardless of the location, his hi-tech sound is a reflection of classic funk, soul and latin music.
dublab.com
far out,
See more events at this location »
Get Directions: