Chris Kissel w/guest Zazz – Contact Wave
Sunday, April 1 2018
10:00 AM - 12:00 PM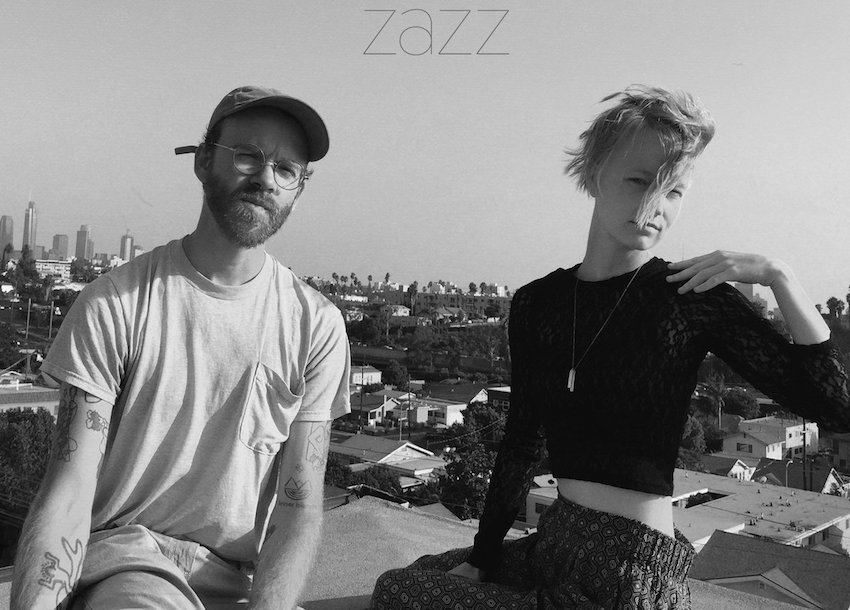 Contact Wave enthusiastically celebrates the best experimental, avant garde, psychedelic, and off-the-grid music crafted in Los Angeles and beyond.
Zazz is the long distance collaborative project of Ang Wilson and Braeyden Jae. Out of mutual admiration for each other's musicality and expression, the project came to life when the two decided to develop a creative dialogue through sound, sending files back and forth with no pre-determined aesthetic or agenda. That space of not knowing and openness nurtures the trust and respect that guides the project. It allows for an honesty and presence that can be difficult to tap into when the course has already been charted.
Soft Harbinger follows the thread of gentle and pastoral work that Braeyden has pursued with his project, softest, and that Ang has been known for, both with their solo project, teasips, and with Electric Sound Bath. Soft Harbinger is the debut album from Zazz and it's a beautiful opening.
dublab.com
,
See more events at this location »
Get Directions: