Chris Kissel w/guest Greyghost – Contact Wave
Sunday, September 3 2017
10:00 AM - 12:00 PM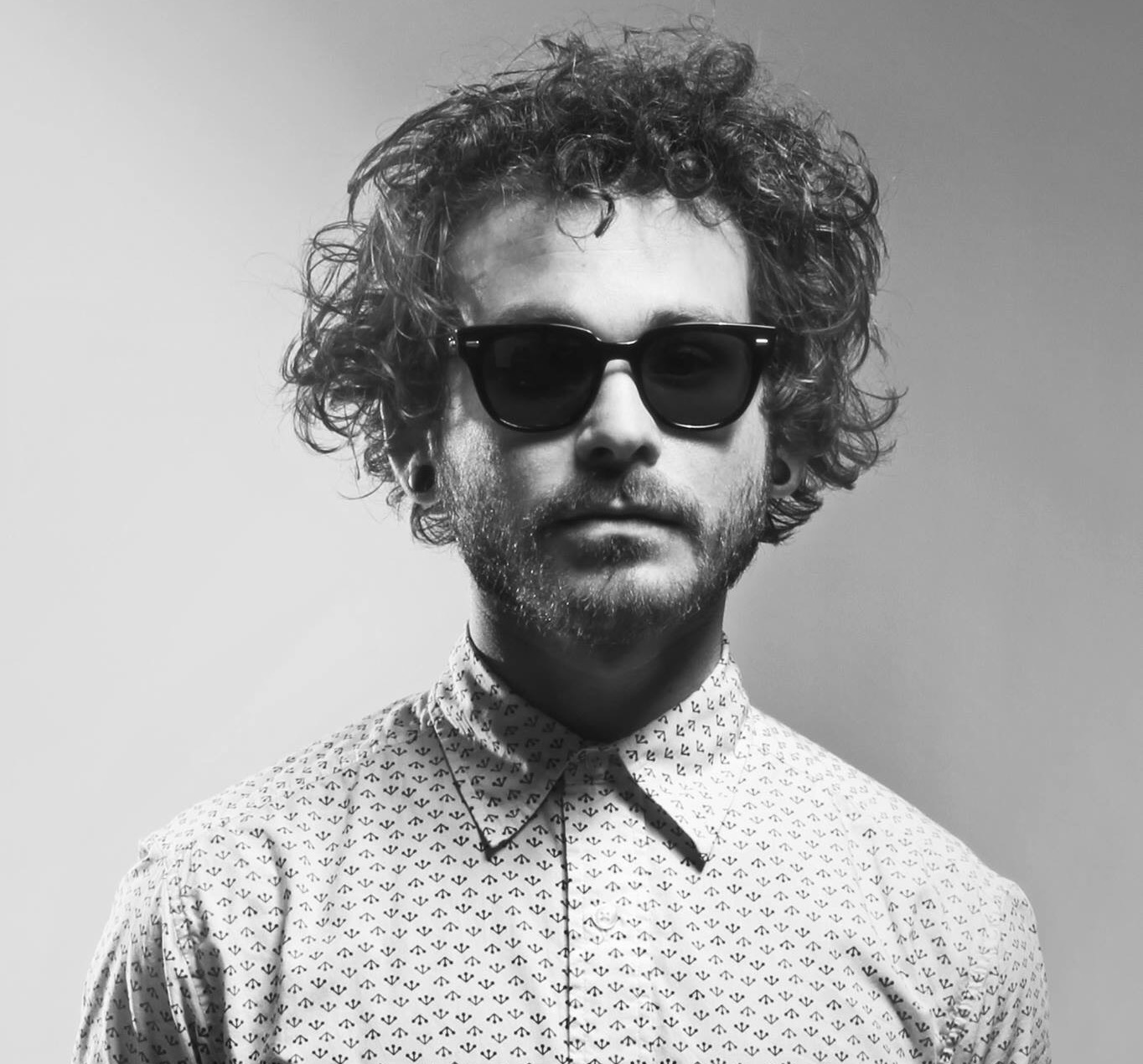 Hosted by Los Angeles DJ and journalist Chris Kissel, Contact Wave enthusiastically celebrates the best experimental, avant garde, psychedelic, and off-the-grid music crafted in L.A. and beyond.
This week features a special live performance and guest DJ set by Greyghost:
Greyghost is the solo project of Brian Griffith which focuses on blurs, textures and minimalism through use of bass guitar. Inspired by esoteric thinking, New Age modalities and energetic flow, each spontaneous composition serves as an auditory snapshot of the present.
dublab.com
,
See more events at this location »
Get Directions: