r.r barbadas w/guests M/A/N/Ø/S – Crushing With…
Thursday, August 23 2018
02:00 PM - 04:00 PM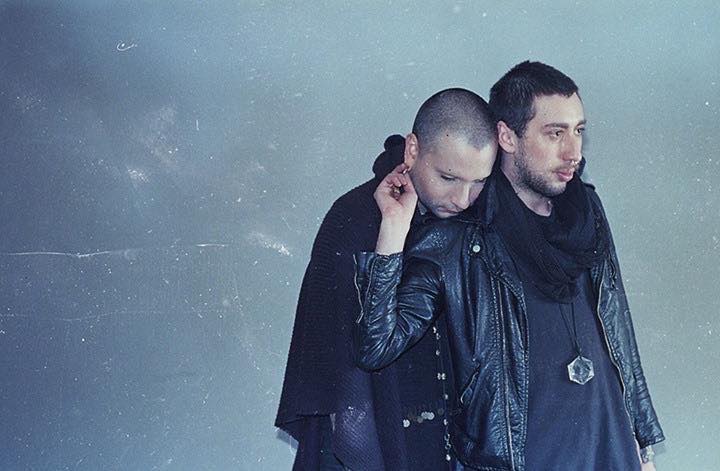 On their monthly Dublab show "Crushing", Rona & Robbee deliver their own brand of monthly musical crushes, old and new, as well as sharing their zone with guest crushes, live or in the mix.
This week's broadcast will feature guests Adam and Christos from techno duo, M/A/N/Ø/S.
M/A/N/Ø/S is a QPOC ritualistic noir noise techno beat duo from Los Angeles, CA. Sounds are conjured & comprised by Adam XVI (M•R•X & formerly of XVI Days)and Christos Tejada (tattooist & multi-media artist).
Check them out on Facebook!
dublab.com
,
See more events at this location »
Get Directions: