CALLIE w/guest Aria Rostami – CUTS 01
Saturday, December 9 2017
04:00 PM - 06:00 PM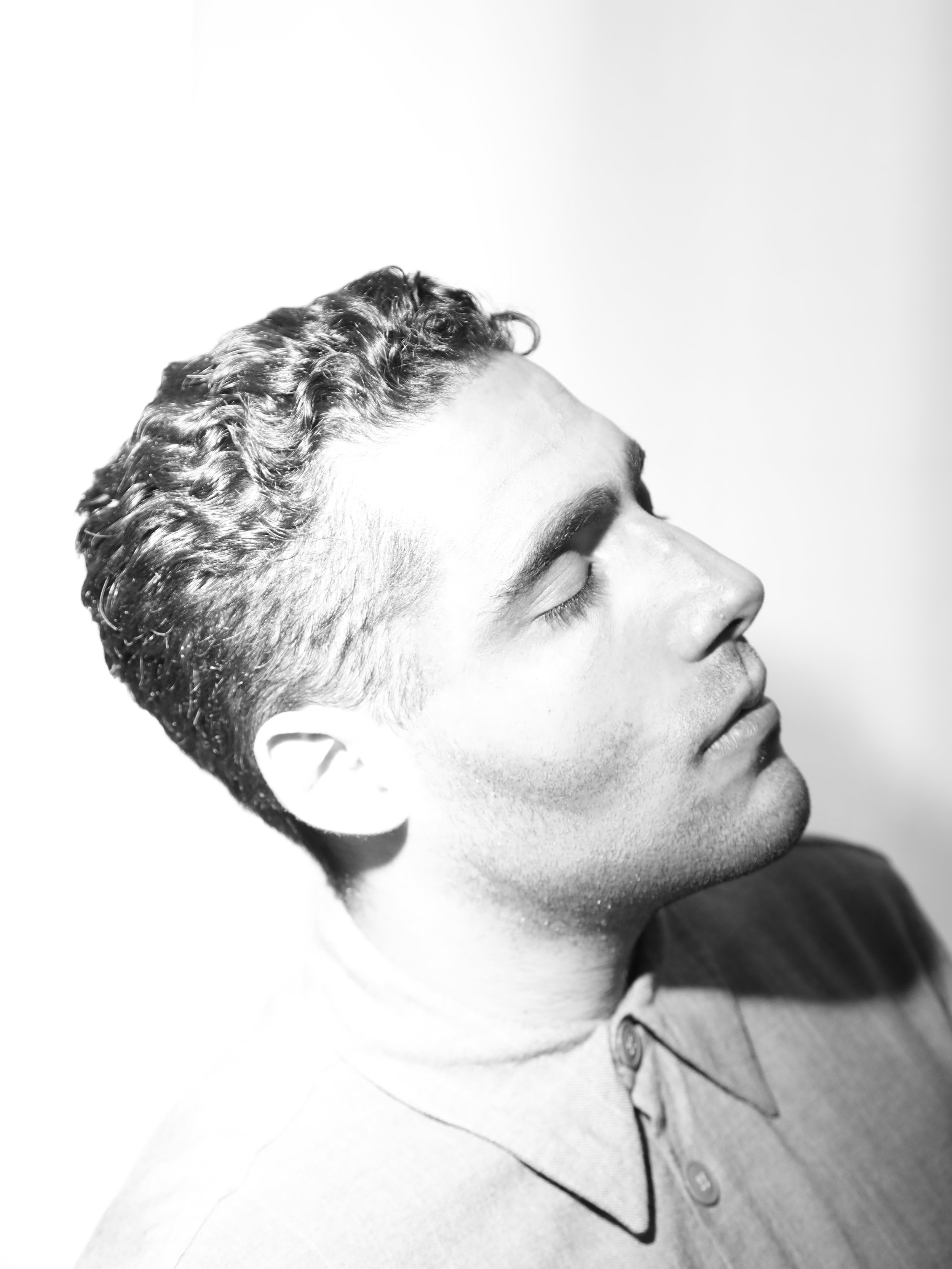 CUTS 01 / a melting pot of dark wave electronic, footwork, bounce, hip hop, jazz and textured instrumentals all linked together by a cacophony of samples which have been cut, chopped, and screwed from vinyls excavated from the depths of dollar bins around Los Angeles and beyond.
This episode of CUTS 01 will feature a special set and interview w/guest Aria Rostami in anticipation of his upcoming release.
Aria Rostami currently lives in Brooklyn, New York and moved there after living and making music in San Francisco for 11 years. Rostami started releasing music under his own name in early 2011 and has releases on labels such as Spring Theory, Glacial Movements, Dark Entries, Crash Symbols, Zoom Lens, Audiobulb and Jacktone Records. Rostami has been a musician since 1997, a producer since 2004 and mixes both skills when creating his works. Rostami has explored genres ranging from ambient to techno and has released concept records that focus on topics such as new technology's influence on communication between civilians of the United States and Iran, how culture is exchanged, preserved and/or changed within the diaspora and how things are lost in translation for the children of immigrants – the ripple effect of life and how individuals carry through those they've influenced even after their deaths – and the decay of form and the illusion of control. Aria Rostami also occasionally releases collaborations work with Daniel Blomquist.
dublab.com
,
See more events at this location »
Get Directions: