CALLIE w/guest Maral – CUTS 01
Saturday, November 4 2017
04:00 PM - 06:00 PM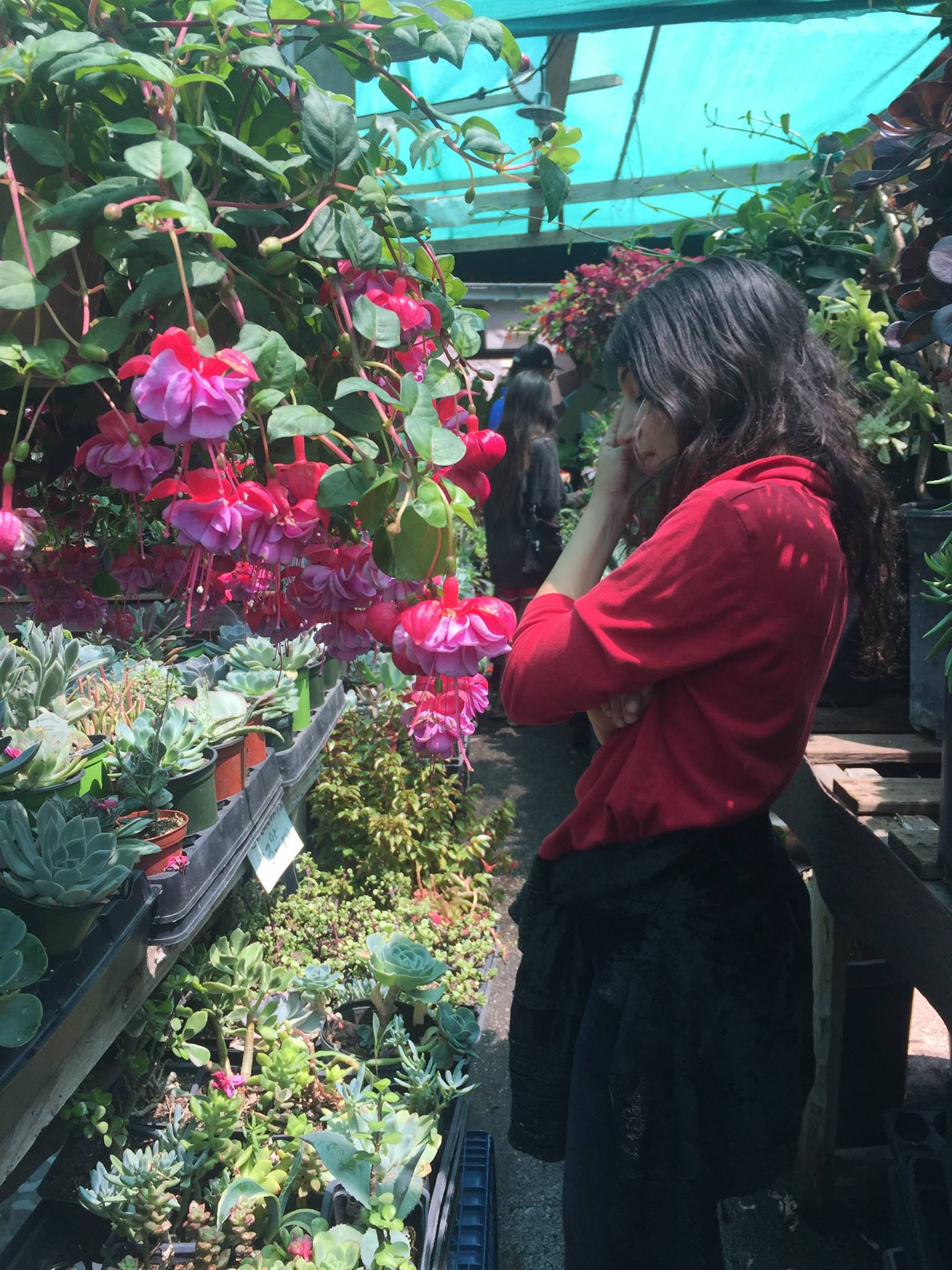 CUTS 01 / a melting pot of dark wave electronic, footwork, bounce, hip hop, jazz and textured instrumentals all linked together by a cacophony of samples which have been cut, chopped, and screwed from vinyls excavated from the depths of dollar bins around Los Angeles and beyond.
Special guest, Maral, will be joining Callie on this episode of Cuts 01.
As a DJ, Maral loves to take the listener on a journey thru the musical ecosystem – focusing on the stories the sounds tell. She also works as the mix series coordinator for SISTER and is the music manager for DJ J Heat and other forward-thinking acts.
dublab.com
,
See more events at this location »
Get Directions: