CALLIE w/guest SWISHA – CUTS 01
Saturday, August 5 2017
04:00 PM - 06:00 PM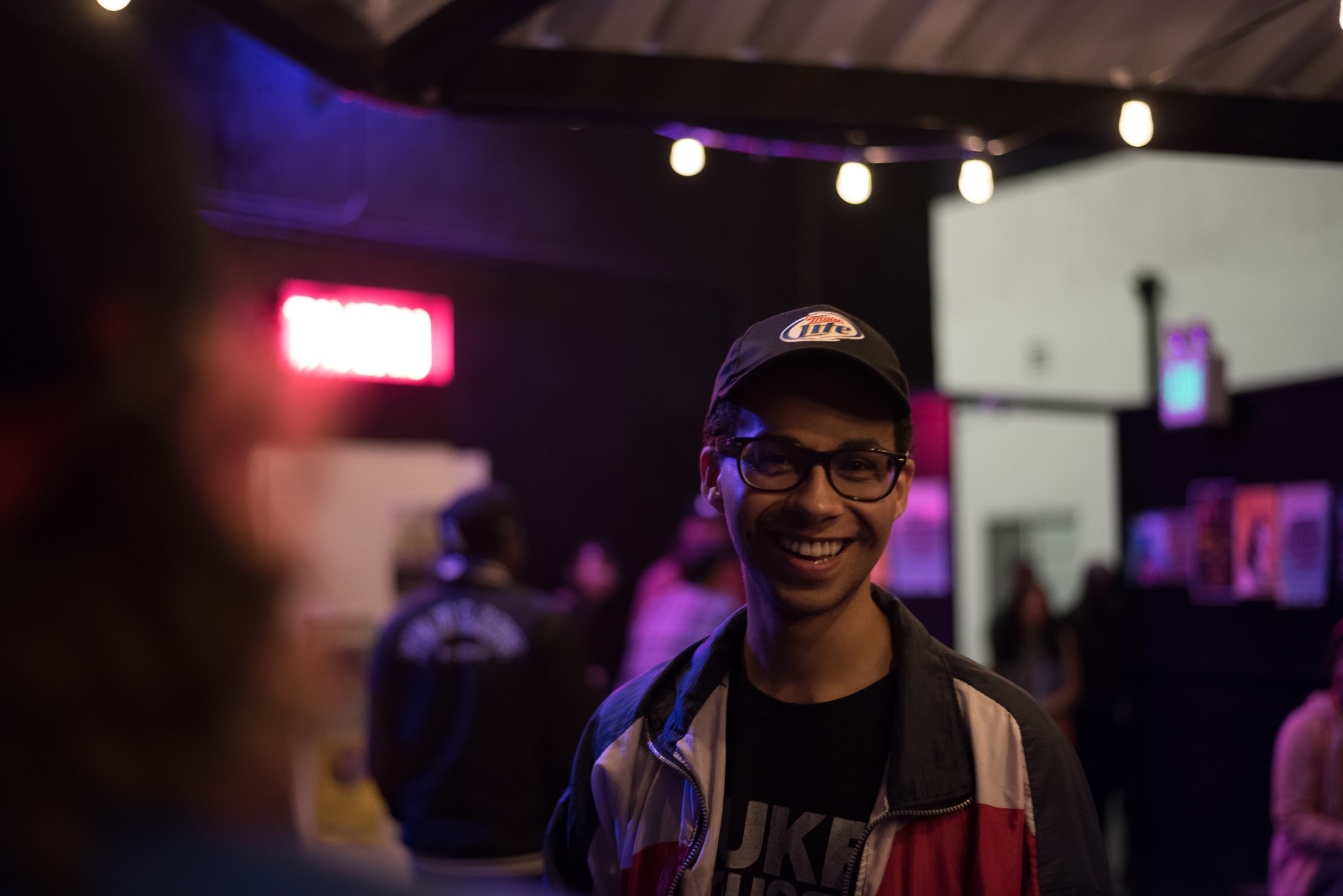 CUTS 01 / a melting pot of dark wave electronic, footwork, bounce, hip hop, jazz and textured instrumentals all linked together by a cacophony of samples which have been cut, chopped, and screwed from vinyls excavated from the depths of dollar bins around Los Angeles and beyond.
This episode features special guest, Swisha.
A little bit about Swisha:
In today's musical landscape, there's none who move the proverbial jog wheel of club music culture quite like SWISHA. As a quintessential member of Juke Bounce Werk, he releases crates of music ranging through many styles, helps maintain recurring club nights around Los Angeles, DJs genre hopping sets around the world, and was even a member of RBMA's 2016 class in Montreal – all before turning 21.
dublab.com
,
See more events at this location »
Get Directions: