CALLIE w/guest Bapari – CUTS 01
Saturday, July 1 2017
04:00 PM - 06:00 PM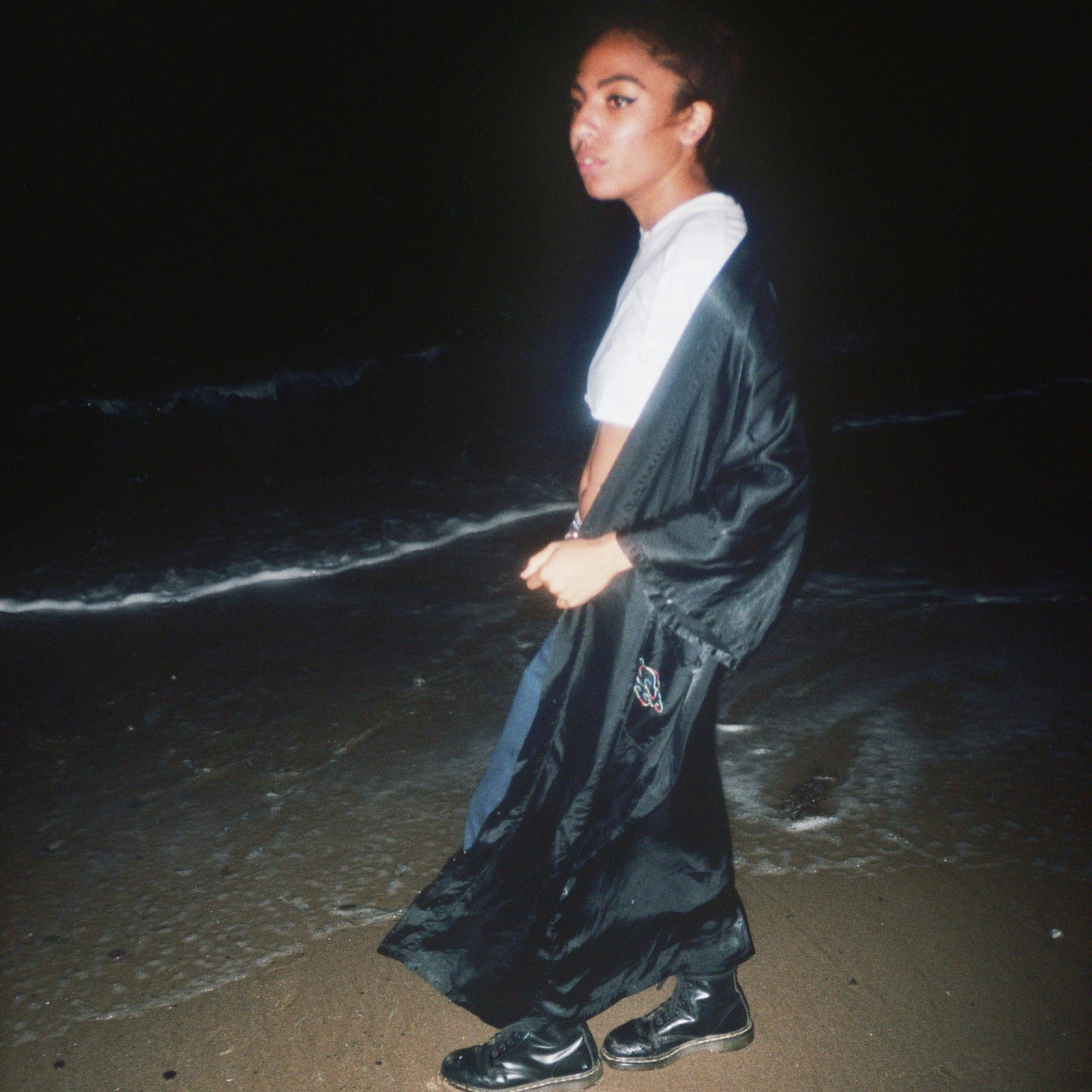 CUTS 01 / a melting pot of dark wave electronic, footwork, bounce, hip hop, jazz and textured instrumentals all linked together by a cacophony of samples which have been cut, chopped, and screwed from vinyls excavated from the depths of dollar bins around Los Angeles and beyond.
This edition of Cuts 01 features special guest, Bapari.
Bapari (Arielle Baptiste) AKA Sensei Noir is a Los Angeles based multi-genre producer, DJ and radio host. Her somber yet danceable soundscapes derive influence from Witch House, Synthpop, Hip Hop, Techno, Post-Punk and Bounce.
dublab.com
,
See more events at this location »
Get Directions: