CALLIE w/guest Corbo – CUTS 01
Saturday, April 29 2017
04:00 PM - 06:00 PM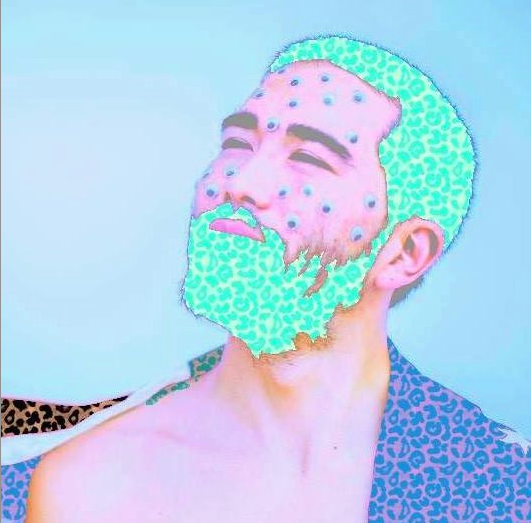 CUTS 01 / a melting pot of dark wave electronic, footwork, bounce, hip hop, jazz and textured instrumentals all linked together by a cacophony of samples which have been cut, chopped, and screwed from vinyls excavated from the depths of dollar bins around Los Angeles and beyond.
This edition of Cuts 01 will feature Corbo:
Corbin Clarke (of Bür Gür repute) has released his first solo project as "Corbo" coming out on New Los Angeles later this month.  It's called Adrift and is characterized by lush beds of synthesizers, glitchy drums, lazy guitars, and a slew of up-and-coming vocal talent including label mate Remy Kay, Genevieve Artadi, and latest Stones Throw addition Sudan Moon.
Stylistically difficult to pin down, the work vacillates between tones as nonchalantly as Clarke drifts through the diverse art world of Los Angeles – perhaps a comment on a feeling of the mutual discord and internal conflict so omnipresent in these hanging times.  Yet these tracks belie an acute appreciation of ephemeral beauty colored by a gentle sadness. At once nostalgiac and forward-thiniking, Adrift is a fresh collection of sounds punctuated (with an exclamation mark) by the vocal stylings of an interesting cast of LA's finest up-and-comer's.
dublab.com
,
See more events at this location »
Get Directions: