CALLIE w/guest Peter Holslin – CUTS 01
Saturday, April 29 2017
04:00 PM - 06:00 PM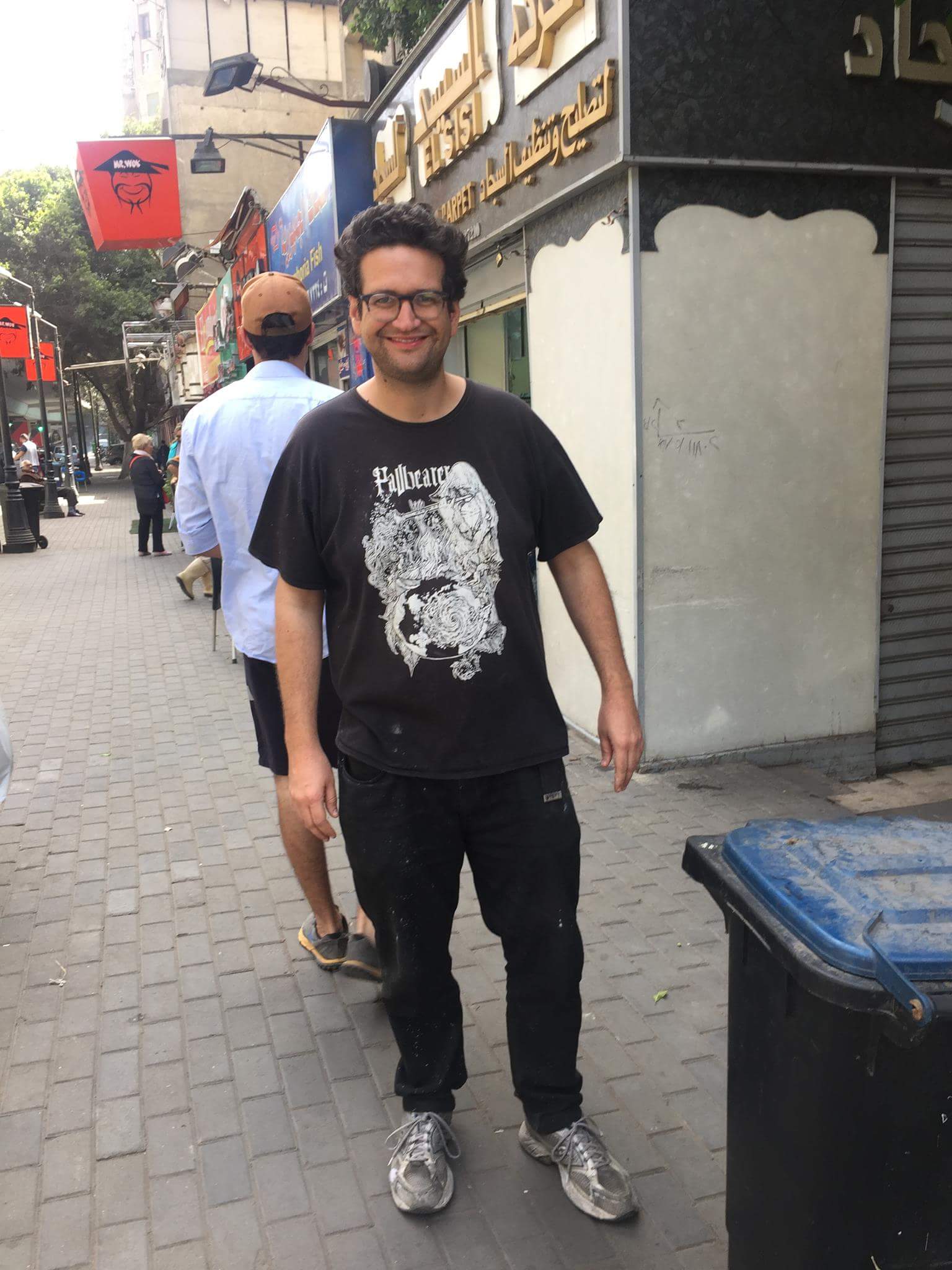 CUTS 01 / a melting pot of dark wave electronic, footwork, bounce, hip hop, jazz and textured instrumentals all linked together by a cacophony of samples which have been cut, chopped, and screwed from vinyls excavated from the depths of dollar bins around Los Angeles and beyond.
This episode of Cuts 01, will feature special guest, Peter Holslin!
Peter Holslin is a journalist and music critic from Southern California. From 2010-2013 he was the music editor of San Diego CityBeat and more recently he's written for Rolling Stone, SPIN, VICE, LA Weekly, The FADER, Red Bull Music Academy and many more places. He's interested in the overlap between music and society, dance music, weird music and drum machines.
In September 2016, Peter moved to Cairo, Egypt, where he's been studying Arabic and learning the ins and outs of the country's sound art/experimental techno scene, explorations of the oud, as well as the famous "mahraganat" street music. In the fall Peter will begin studies at the American University in Cairo to pursue a master's degree in Middle East Studies.
dublab.com
,
See more events at this location »
Get Directions: