1/2 OFF w/guests Taki Tari and Bluey Sport – Event Horizon
Monday, May 22 2017
02:00 PM - 04:00 PM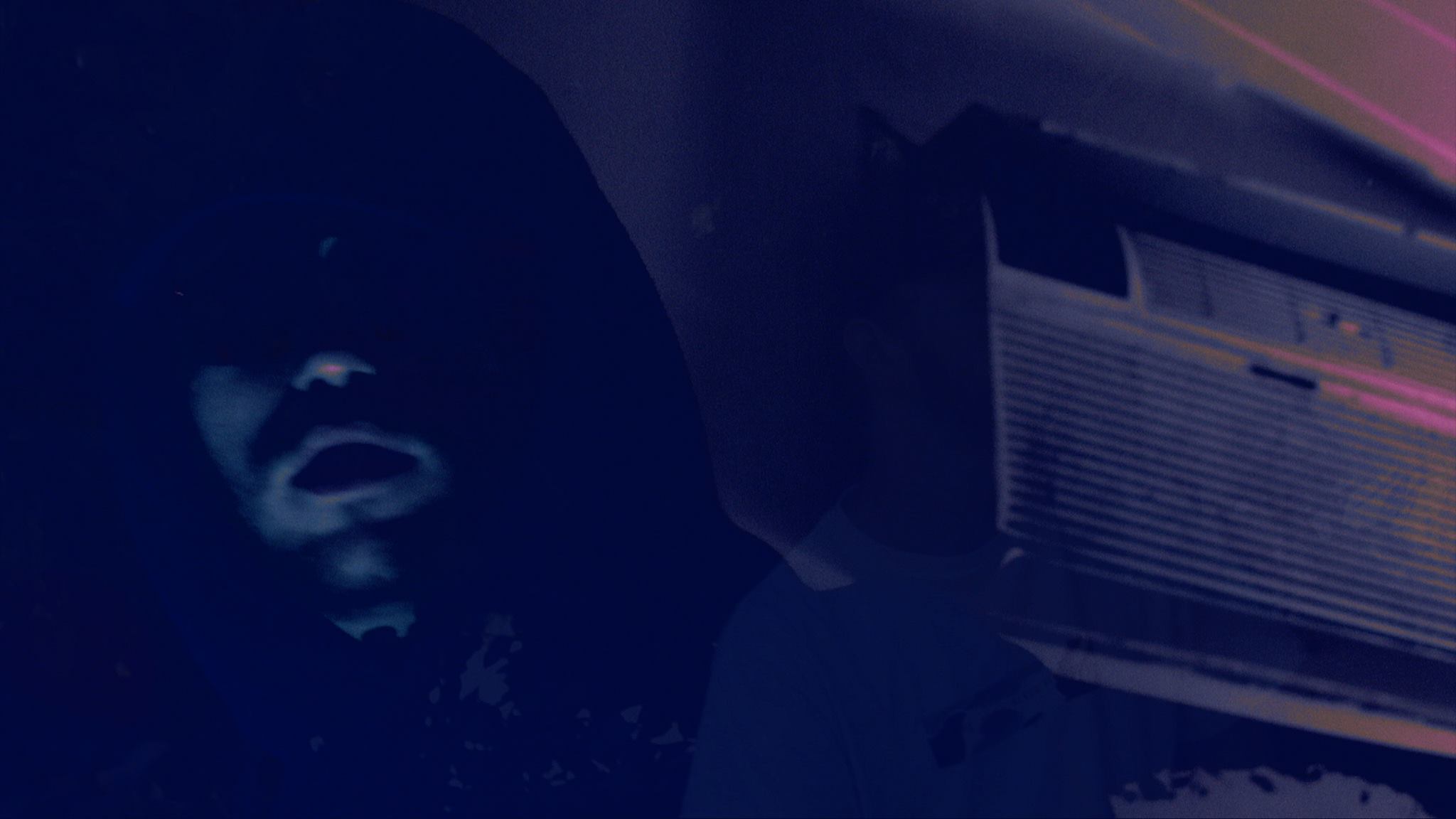 1/2 OFF, the objectively terrible artist name for Owen Cole, will be bringing you all kinds of sounds he finds each month ranging from dollar bin records to soundcloud obscurities. Sometimes joined by guests from around the globe or artists he is currently working with. Please join.
This months episode features a couple special guests:
Taki Tari and Blueysport started making music together in 2012, Bluey produced and recorded himself and taki over the years working on their craft and developing a sound.
They now focus more on song writing and making their way in to the mainstream. They come from a trap / rap background and have grown to love pop and have developed a unique sound.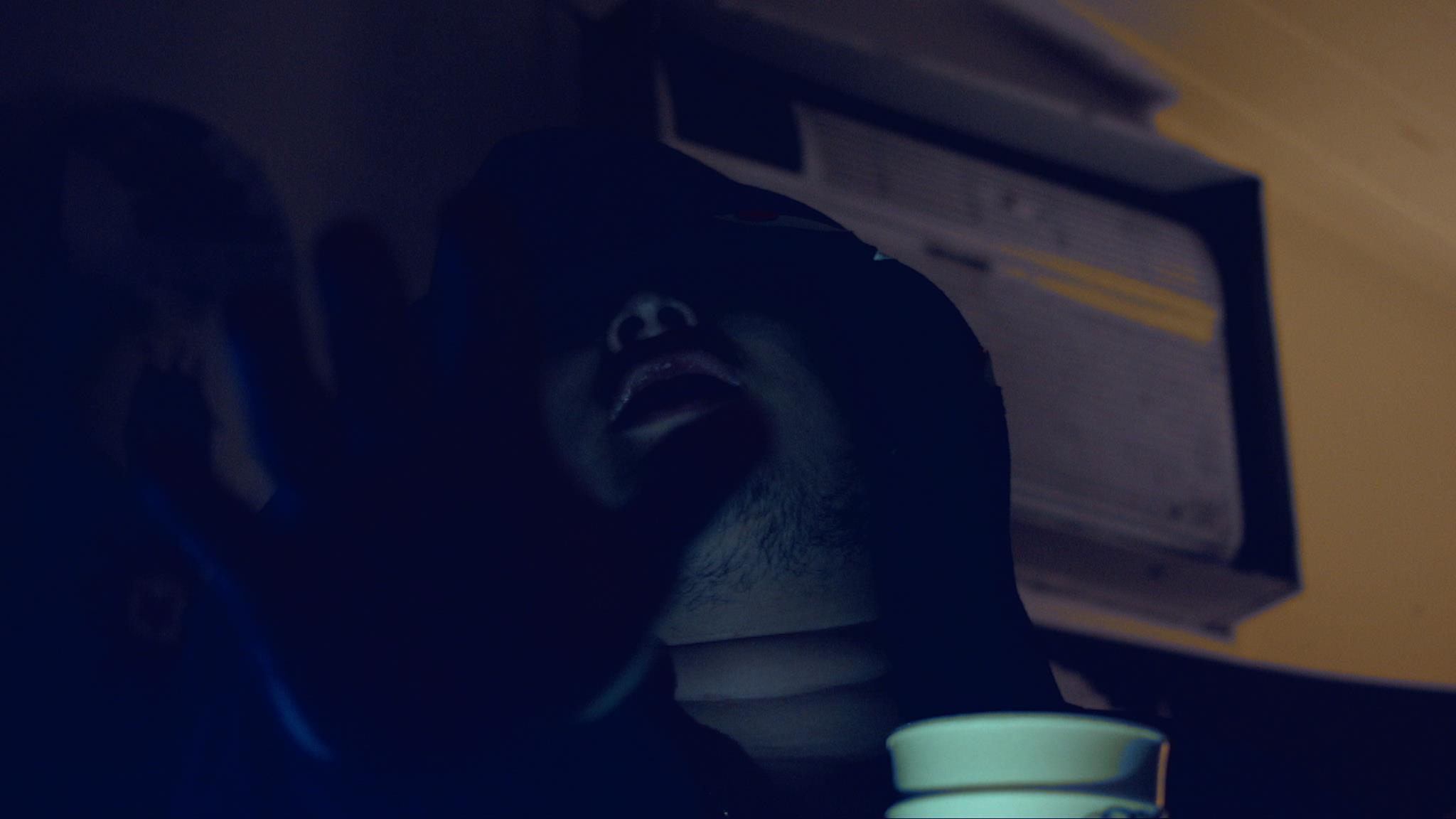 dublab.com
,
See more events at this location »
Get Directions: