1/2 OFF w/guest Teen Daze – Event Horizon
Monday, February 27 2017
02:00 PM - 04:00 PM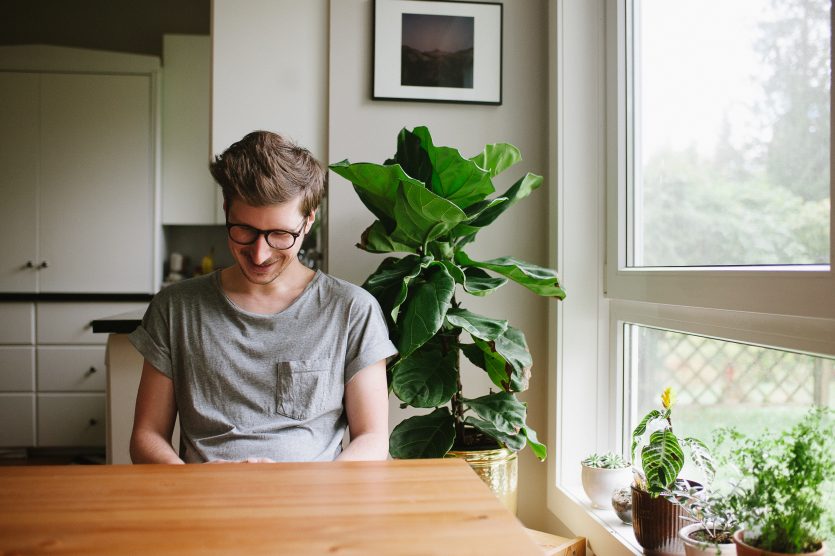 1/2 OFF is the persona of Owen Cole who is proud to present you with "Event Horizon". There is no single direction, but instead an abundance of unique possibilities.
This month he is joined by: Teen Daze.
Jamison Isaak (a.k.a Teen Daze) is a British Columbia-based artist / producer. His newest album Themes For Dying Earth (out February 10th 2017) is his fifth LP, and the first to be released through his new label, FLORA.
After last year's foray into vibrant indie-pop, Themes finds Teen Daze returning to more ambient, electronic production with new insight: "I learned so much from the experience making Morning World, it would be a step backwards if I didn't apply it." This comes through in songs like "Lost", "Rising" and the first single, "Cycle", which fuse the synthesized sound of early Teen Daze records with the live energy of his more recent works. Themes is also distinct in its collaborative nature. Themes For Dying Earth features collaborations with Sean Carey, Dustin Wong, Sound Of Ceres, Nadia Hulett, and Jon Anderson.
dublab.com
,
See more events at this location »
Get Directions: